The Office of Undergraduate Admissions serves all undergraduate prospective students including high school, transfer, international, postbaccalaureate, non-degree and co-admitted students, guiding them through the enrollment process: application, admissions and orientation. Undergraduate Admissions, in collaboration with campus and community partners, seeks to attract and enroll undergraduate students using strategic enrollment practices. We strive to provide exceptional customer service and are committed to providing digestible and user-friendly processes to prospective students and their families, high school and community college personnel, and the public. We are committed to serving diverse student populations and promoting college access.
The Office of Student Financial Aid and Scholarships serves prospective and continuing students along with students who have left the university, guiding them through the process of applying and maintaining financial aid and scholarships and management of loans. The Office of Student Financial Aid and Scholarships strives to help students understand their college costs and apply for financial aid programs. Our goal is to make a degree from PSU affordable and the financial aid and scholarship processes as simple and straightforward as possible.
New Student Programs, housed under Admissions, coordinates and plans Commencement. More than 6,000 graduate and undergraduate students receive diplomas from Portland State University each year, and nearly 40% of whom are first generation college students. We are proud to provide an exciting and meaningful ceremony to celebrate this extraordinary achievement.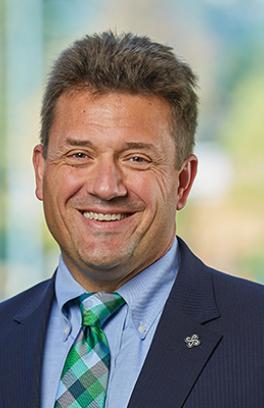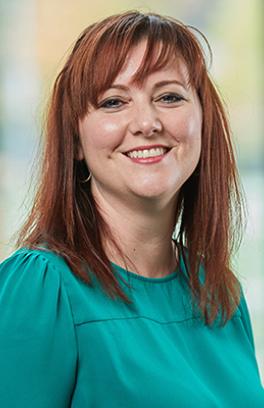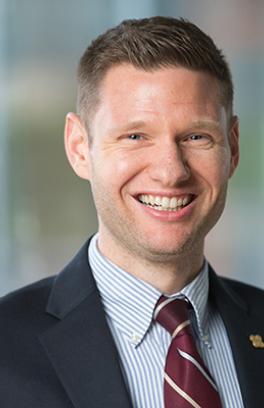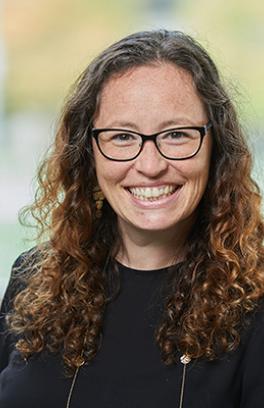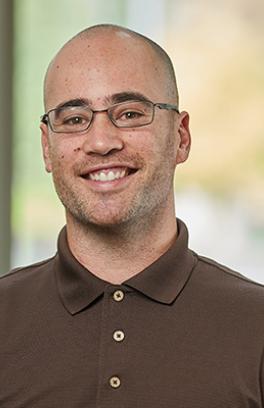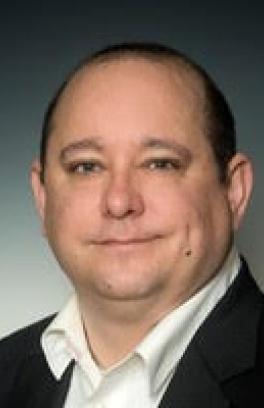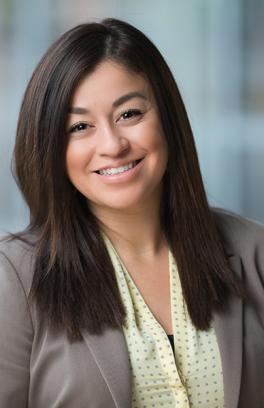 Chuck Knepfle
Vice President for Enrollment Management
Amanda Bierbrauer
Associate Vice President of Enrollment Management and Finance and Administration
Samuel Dunlop
Director of Global Recruitment and Admissions
Emily Offerdahl
Director, Marketing and Communications
Eki Yandall
Director of Undergraduate Admissions
Elijah Herr
Director of Financial Aid
Gabrielle Orfield
Strategic Data Manager
Tania Sanchez
Assistant Director of Multicultural Recruitment & Special Assistant to the Vice President
Previous
Next