Portland State University is committed to being a welcoming place of support, access, inclusion for all. As a designated sanctuary campus, the Portland State community shares a commitment to the protection and support of all of our students, regardless of immigration status, national origin, religion, or any similar characteristics. We honor, respect, embrace, and value the unique contributions of all students, faculty, employees, volunteers, and our local and global communities.
Get Help
We have put together a comprehensive list of Dreamer resources that are available at PSU, as well as those offered by organizations in the community.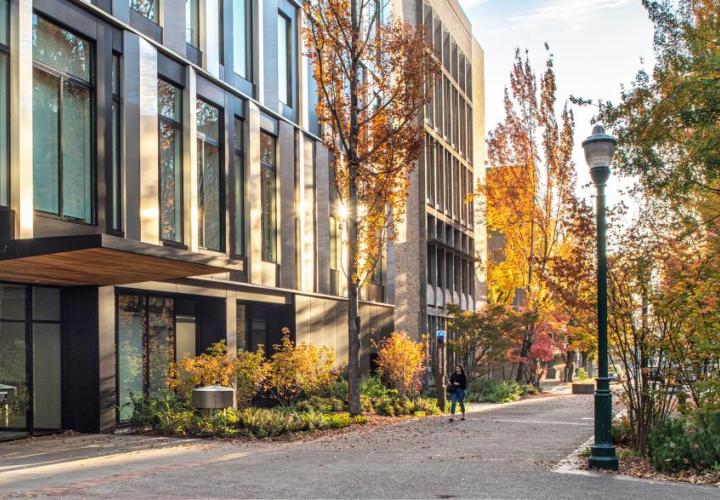 PSU Statements
Read all of the statements pertaining to DACA made by members of the Portland State University leadership.