School of Social Work
Changing Lives, Changing Communities
Top ranked programs, nationally recognized faculty, innovative research – all driven by a shared commitment to equity and justice. PSU's School of Social Work welcomes you.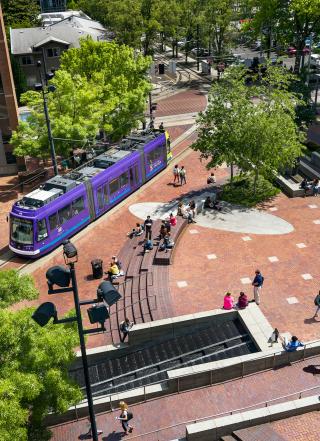 PSU SSW Virtual Front Desk
Get Connected with Front Desk Staff Mon – Thu from 10am – 4pm
The Portland State University School of Social Work is committed to providing as much support as we can virtually (via Zoom) while we await the re-opening of campus.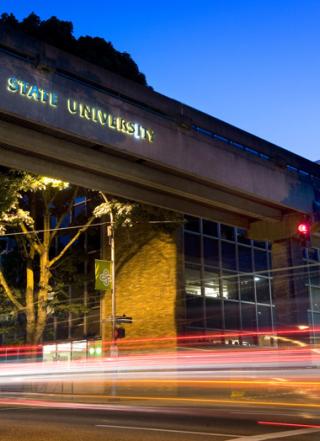 Giving
We appreciate your generous support for SSW students
At some point in our lives, social workers have probably helped or will help all of us. Giving to our student scholarships can help SSW students cover the challenging costs of their education.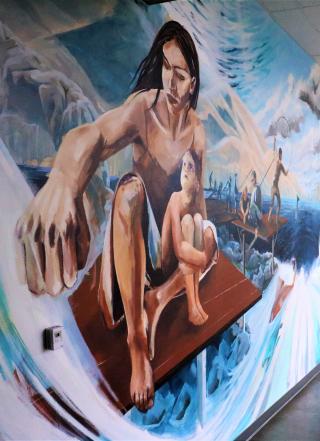 Previous Hero Slide
Next Hero Slide
Advance Your Career
At Portland State University's School of Social Work, you will find passionate and forward-thinking colleagues and collaborative, inclusive faculty committed to building a socially just and equitable future for all. Our nationally recognized teaching and research faculty will help unlock your potential and prepare you to work with individuals, families, communities, and organizations. Study in the heart of downtown Portland, or enroll in one of our many program options around the state or online.   
We offer:
Bachelor's and master's degrees with program options online or in locations around the state.
A PhD degree in our innovative and progressive social work program.
Internships in social work and child, youth, and family studies.
Undergraduate and graduate research opportunities with our nationally recognized and funded Regional Research Institute for Human Services, Center for Improvement of Child and Family Services or Center for Interdisciplinary Mentoring Research.
We have extensive community partnerships with top employers including all of the major medical systems, the Oregon Department of Human Services, and local public school systems, giving you opportunities for hands-on learning that are unmatched in Oregon.
At PSU, you will graduate with the skills, experience and connections you need to further your career. You will graduate equipped to change lives and change communities.
Research, Partnerships, and Centers
The School of Social Work hosts a broad range of research activities, from large-scale grant-supported projects to smaller faculty-directed and student-directed studies. Most (but not all) grant-supported projects are managed within one of the affiliated research units.  The School of Social Work has a robust research engine that comprises 20% of the overall external research dollars at Portland State University.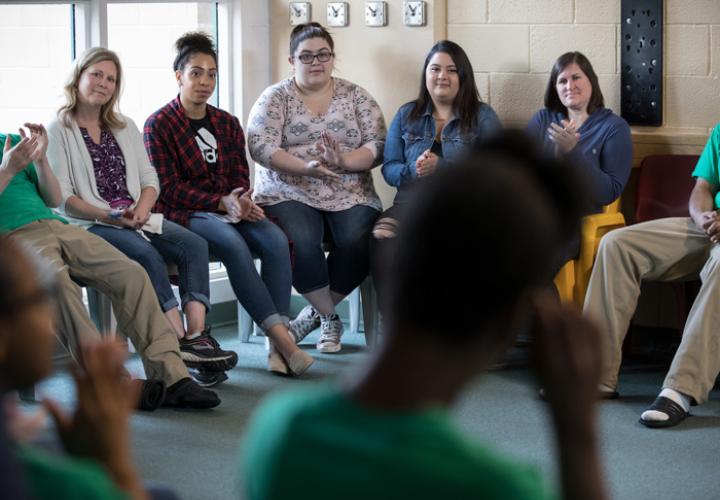 Regional Research Institute
Our faculty, students, and staff at the School of Social Work's Regional Research Institute work at the intersection of research, program evaluation, and training in direct partnerships with local, state, regional, national, and international agencies to address numerous critical and social issues.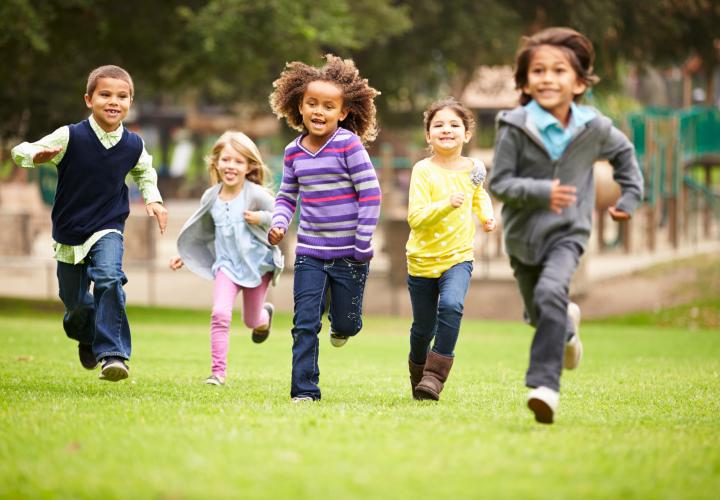 Center for Improvement of Child and Family Services
CCF's research, training, and consultation are designed to improve equity and effectiveness in services for children, youth, and families. Founded at the School of Social Work in 1993, we work across Oregon and beyond in child welfare, early childhood, family support, and cross-systems integration.
Multidisciplinary Partnerships
School of Social Work faculty play leadership roles in high impact partnerships shared with multiple departments on campus and/or with other universities.
---
BSW/MSW Field Education
The BSW and MSW Programs at the School of Social Work endorse the principle that Field Education is the "Signature Pedagogy" of BSW and MSW social work education. Field Education requires that all students have training experiences in professionally supervised, educationally-based field placements. Field education provides students with an opportunity to increase competence in social work skills and professional values in actual service settings.
---