Learning Center Homepage
2020-2021 Impact
FREE
To PSU students always
The Learning Center will only be offering services remotely via Zoom until January 31st. 
Hours:
M-TH: 9:00 AM - 7:00 PM
Friday: 9:00 AM - 5:00 PM
Sunday: 12:00 PM - 6:00 PM
Learning Center Quick Links
---
Looking for the IELP Learning Center?
Click on the button below to get there!
The Intensive English Language Program (IELP) Learning Center is an ESOL Success Center for international students and scholars at PSU and around the world.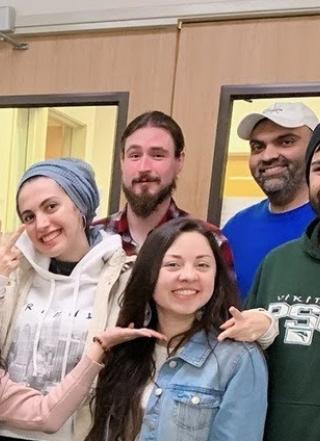 ---