Learning Center Homepage
Spring Resources
Kurzweil 3000 - A free online document support tool!
Convert PDFs into audio files, create outlines & brainstorm with ease
Kurzweil 3000 is a free tool for converting PDF text to audio, marking up PDFs, creating outlines, brainstorming, note-taking, and more! Want an account? Fill out our Kurzweil Interest Form!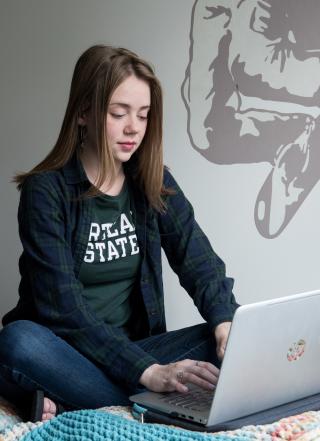 Get online ready
Take the Online + Remote Self-Assessment and check out our resources!
Be better prepared for your online or remote courses and understand what you need to do to be successful. We have many resources to support you.
Previous Hero Slide
Next Hero Slide
2019-2020 Impact
FREE
To PSU students always
Learning Center Quick Links
---
Looking for the IELP Learning Center?
Click on the button below to get there!
The Intensive English Language Program (IELP) Learning Center is an ESOL Success Center for international students and scholars at PSU and around the world.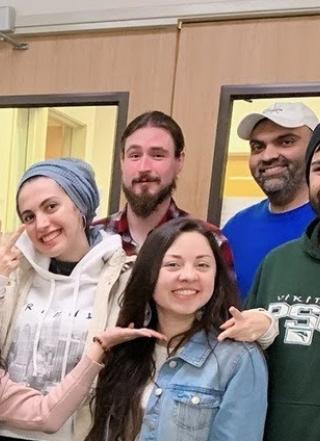 ---