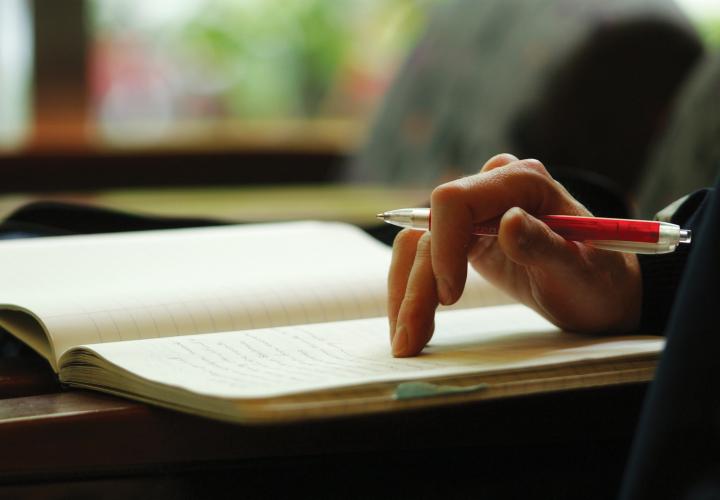 Work With a Consultant Online
The Writing Center's current hours are:
Mon: 5pm—7pm
Tue: Closed
Wed: 5pm—7pm
Thurs: Closed
Fri: 1pm—5pm
Our scheduling system allows students to set, change, or cancel appointments, and offers an interface in which they can chat with a writing consultant while looking at text.
Graduate Students
The PSU Writing Center is staffed by instructors who have taught writing at all levels. Graduate students may make appointments with any consultant at any time with confidence the consultant can help them with graduate-level writing.
Transcript for "Writing Center: Making an Appointment" video
Tips for Online Appointments
If you prefer audio or video, feel free to let us know: If you prefer to use audio or video in your session, you can note that in the "What would you like to work on today?" field when you make your appointment. Though we can't guarantee your consultant will be able to use audio or video, we will try to accommodate your request.
Turn on your computer's camera and microphone: The online interface works best when your browser settings allow access to your computer's camera and microphone (even if you don't use the video/audio option during your session).
Test your connection: If you encounter connectivity issues before or during your session, you may need to close other tabs, browsers, or programs that are open. Some computers give priority to other potential uses of the camera and might disallow it in the browser you are trying to use. If you have a connectivity problem, close every browser and program, even those unrelated to the online meeting, and try opening your online meeting again.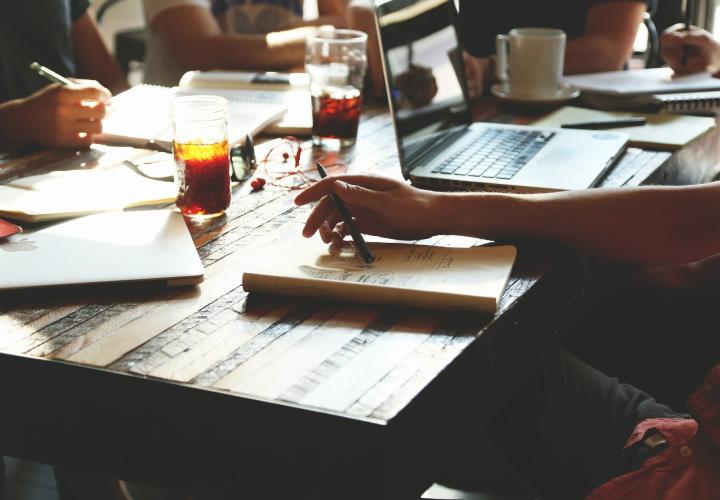 Advice for Students
Our resource pages suggest ideas and strategies for completing writing projects. The resources are designed to be practical: short, easy to read, and full of "how to's" you can use for inspiration.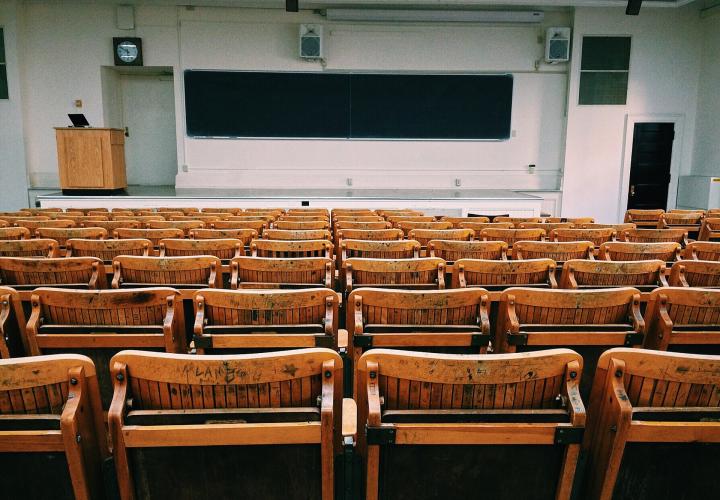 Tips for Teachers
Best practices for teachers hoping to promote confidence and engagement in student writers.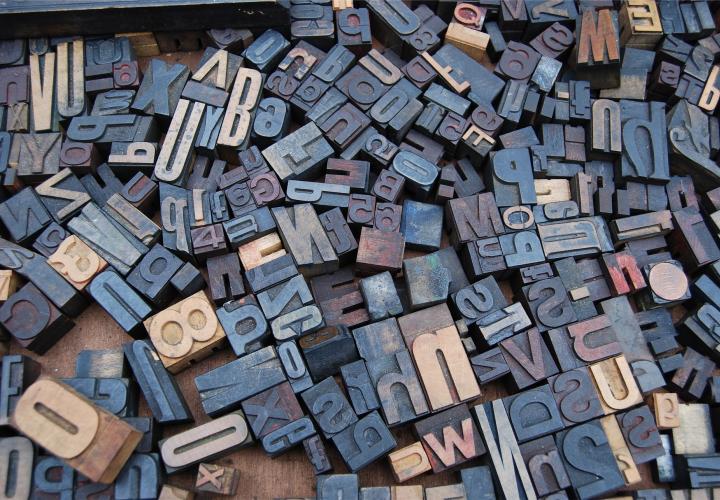 Publications
Ways of Writing, our guidebook for writing successfully in college, is used in many classes at PSU, as well as at area community colleges. Organized by topic and designed to be user-friendly, the slim, inexpensive book is available at the Portland State University Bookstore.