Main ASPSU Homepage
---
Learn more about our mission statement
What does ASPSU do?
We are committed to advocate for and represent the interests of all students at Portland State, at the university and state level. Only when we work together can we make a big difference! Learn more about our mission statement:
to facilitate formal means of communication and interaction among students, student organizations, faculty, and University administration;
to advocate for and represent the interests of students before internal and  external bodies, including providing for student representation and participation on University committees;
to provide support and services not offered by other divisions of the University;
to provide a process for students to fully participate in the allocation of student  incidental fees as provided by Oregon Revised Statutes, the PSU Board of  Trustees and the Higher Education Coordinating Commission;
to create a strong, effective, and efficient student government.
---
60%
1st Generation College Student
2:3
Non-Resident to Resident Ratio
3:1
Undergrad - Grad student ratio
Passed ASPSU Resolutions
Passed ASPSU Resolutions
For 2020-2021 Academic School Year
Resolutions are a written document that provides a framework managing how ASPSU can act under specific circumstances and what explicit propositions the organization will officially support or sponsor.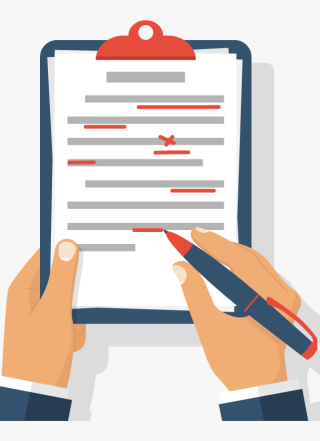 Cultural Competency Implementation on College Campuses
Passed Winter 2021 (1/7/21)
This resolution calls for PSU to fully commit to developing a plan to increase cultural competency on campus.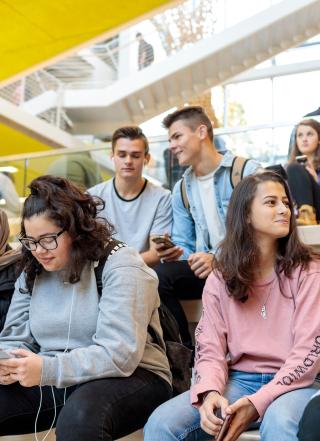 Food Pantry: Basic Needs Statement in Winter term Syllabi
Passed Fall 2020 (11/23/20)
This resolution supports the Food Pantry's campaign to advocate for faculty to publish a basic needs statement within their syllabi by Winter 2021.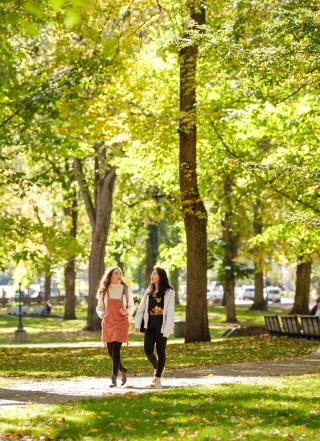 Previous Hero Slide
Next Hero Slide
---
Upcoming Events & Meetings