Campus Recreation
INSPIRE | EMPOWER | EDUCATE
Campus REC is the playful beating heart of PSU, where quality recreation and wellness programs inspire, empower and educate.
COME PLAY WITH US!
We are nationally recognized for accessible and innovative programs and facilities available to Portland State University.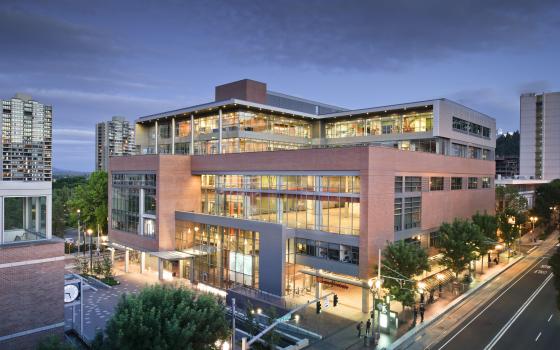 FITNESS | AQUATICS | OUTDOOR PROGRAMS
Maintain and improve your overall health and wellbeing with our fitness, aquatics and outdoor programs.
INTRAMURALS | REC CLUBS | INCLUSIVE REC
We celebrate diversity and authenticity. Our Inclusive Program shows our commitment to creating a community that welcomes all!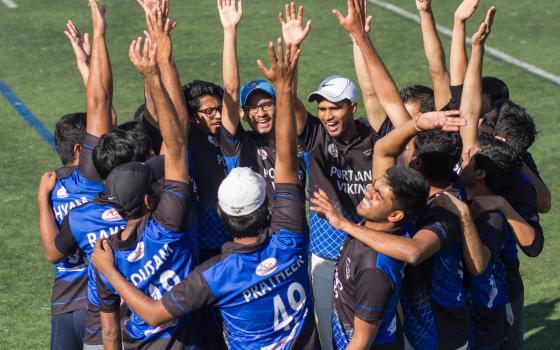 Healthy Relationships at PSU
Confidential Advocacy  for Sexual & Relationship Violence
Under Oregon law, all students experiencing sexual harassment, sexual assault, stalking, domestic or dating violence are entitled to privileged and confidential advocacy services. The Women's Resource Center runs the program and there are confidential advocates housed within the Women's Resource Center, the Queer Resource Center, International Student & Scholar Services, Cultural Resource Centers, and Multicultural Retention Services.
Advocates are specifically trained in supporting students experiencing these forms of trauma and can help with an array of support including such things as filing a formal report, requesting academic support measures, and getting connected to other resources. Visit the Sexual Misconduct Response page for more information and to get help. 
Illuminate
Illuminate offers educational workshops about relationship and sexual violence prevention that hinge on the greater cultural context of structural systems and values that lead to societal normalization of violence. With this as a foundation, Illuminate facilitates skill-building among students in consent, communication, and self-advocacy. 
The Center for Student Health & Counseling (SHAC)
SHAC offers specific wellness and forensic exams for students who  experience sexual assault, dating and domestic violence. Nurses are certified by a statewide SANE Program to offer trauma-informed exams to survivors. SANE nurses work closely with Confidential Advocates to support students in getting connected to resources both on and off campus.
The Committee for Improving Student Food Security
The Committee for Improving Student Food Security (CISFS) seeks to improve PSU students' ability to access affordable, nutritious, culturally relevant food. This will be achieved through fostering community partnerships, increasing awareness, addressing barriers through policy advocacy, and using data to inform and build capacity for action.