MRS Mission Statement
MRS provides academic support, advising, referrals, and advocacy to students who are first generation, low income and/or from diverse and multicultural backgrounds. We strive to ensure the academic success, retention and graduation of students through structured programs.
Multicultural Advising Services
The Multicultural Advising Services (MAS) Program in the Multicultural Retention Services department offers general academic support to students who are first-generation, low-income and from diverse and multicultural backgrounds.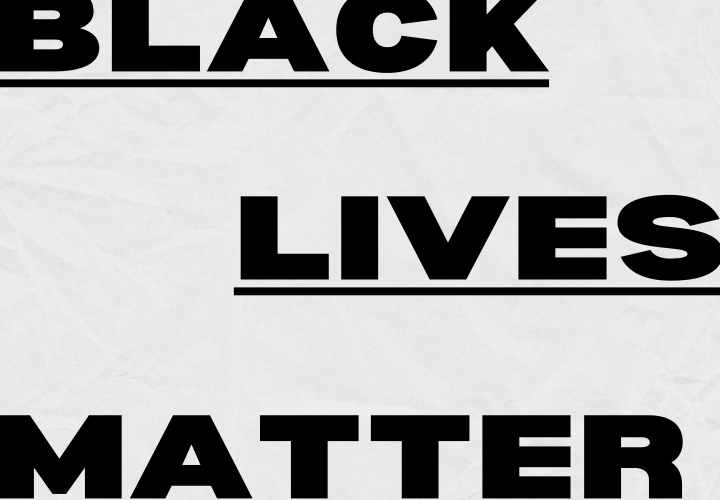 MRS in Solidarity & Action for Black Lives Matter
Multicultural Retention Services (MRS) stands in solidarity with the Black community as an extension of the work we do to combat white supremacy, racism, and anti-blackness.
Community Building
Empower Sisterhood
Empowering Sisterhood is a community building initiative, specifically designed for African American and African women, at Portland State University.
Men of Color
Men of Color was created to unite diverse populations, and build a thriving multicultural community, as well as provide space for men of color to analyze and change the institutional barriers they face.
Previous
Next
Remote Access to Advisors
Multicultural Retention Services staff will be working remotely until further notice. We will continue to provide updates on our website.  Students can contact their advisor via email. Advising appointments can be made through our online scheduler at youcanbookme  All other questions, please email dmssdesk@pdx.edu and we will get back to you as soon as possible. 
Please contact your MRS Coordinator/Advisor regarding any questions or if you need assistance making appointments.