Postbaccalaureate
Computer Science Programs
Postbaccalaureate
Are you looking for career change in the field of Computer Science? Whether you are thinking about pursuing a second bachelor's or master's degree, Portland State University offers multiple paths to our Computer Science programs. These paths are reserved for students who have previously earned an accredited bachelor's degree in a field other than Computer Science.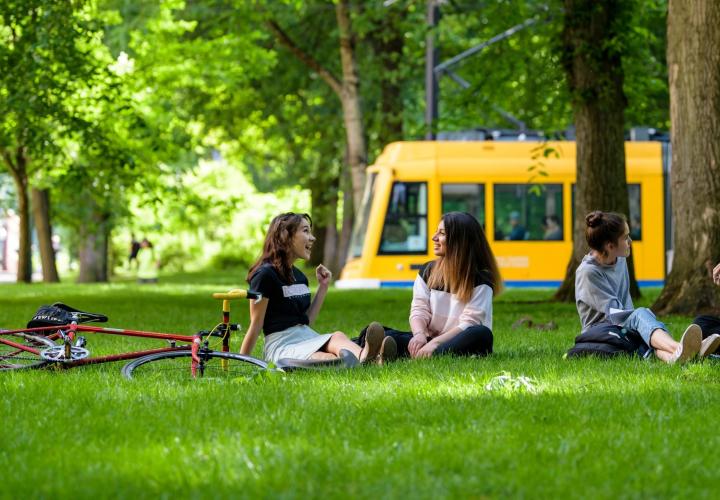 Second Bachelor's Degree
Geared towards those with a Bachelor of Science
Broader topical coverage than Master's program
Begin any term
Must complete all undergraduate major requirements
Must maintain a C or better
Completed in as little as four years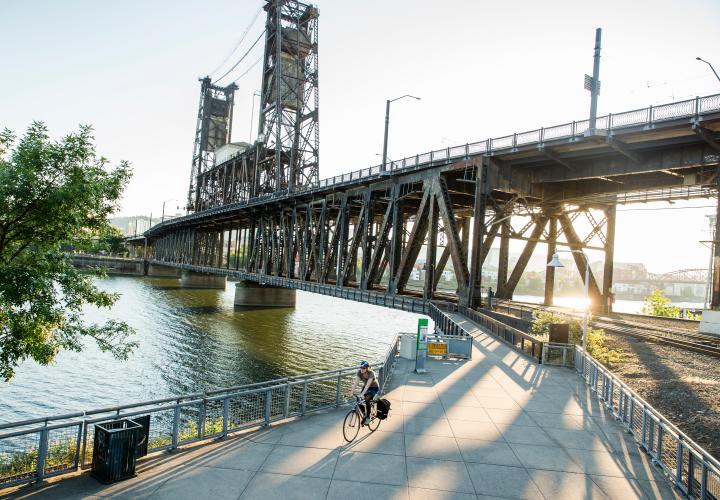 Grad Prep Program
Provides preparatory work necessary to enter CS Master's program
BA degree holders welcome
Begin any term
32-40 credits of Computer Science undergraduate coursework
Must maintain a B or better
Completed in as little as 12 months + time required for Masters
To learn more about these options, prospective students must attend one our monthly CS Postbac Information Sessions. These sessions are scheduled approximately once a month (currently using Zoom) and begin at 3:30pm Pacific Time. A link to the Zoom meeting will be sent 24 hours before the session. 
Students are encouraged to review the slides that are presented at our Postbac Information Sessions, and contact the CS Graduate Advisor (gccs@pdx.edu) with any questions.