What we're doing
PSU is undertaking a long-term, collaborative look at our budget resulting in a comprehensive, three-year budget strategy. 
Tools include:
Stabilize and grow enrollment where possible
Support services review across the university 
Continue strategic hiring freeze 
Reduce, reorganize programs
Possible retirement incentive programs 
Ongoing state budget advocacy
On these pages, you will learn about the roots of our financial challenges and the strategies we are considering to surmount them. Our work will be transparent and inclusive. We want to hear from you, today and throughout our budget process.
Why we're doing this
Enrollment has been falling for 10 years, stemming mostly from declining trends in community college enrollments and increased competition for students. Our revenues are pinched while our costs continue to rise. 
Facing the situation now allows us to take a multi-year approach to budget reductions. It is time for a deep, fundamental assessment of our budget situation. 
This long-term process will play out over the next several years. Components of it include a program reduction review and a university-wide support services review. The support services review seeks to find operational efficiencies.
Two groups are looking at program reduction. 
Faculty Senate Ad Hoc Committee on Academic Program Reduction and Curricular Adjustments
Provost's Program Reduction Working Group
---
---
Academic Budget & Planning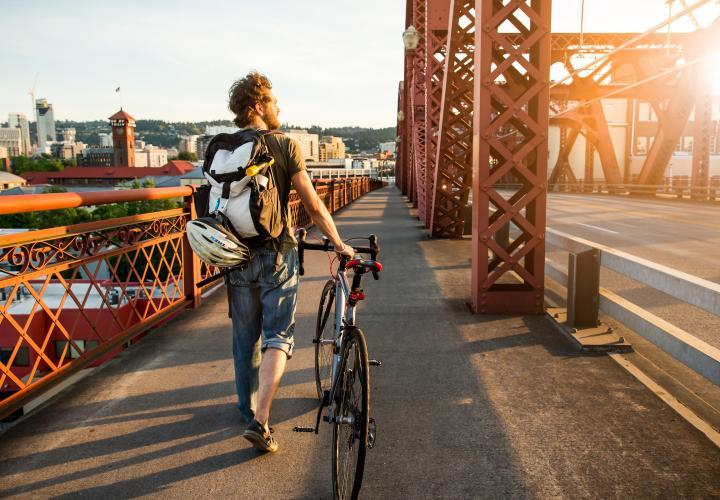 Long-term Budget Planning Timeline
Dates
Fall 2020: Faculty Senate appoints Ad Hoc Committee on Academic Program Reduction and Curricular Adjustments (APRC)
January 2021: Provost appoints Program Reduction Working Group
March 2021: Program Reduction Working Group shares proposed metrics
Spring 2021: Unit dashboards prepared and presented to schools and colleges 
June 2021: University finalizes fiscal year 2022 budget.
June 2021: Oregon legislature wraps up and finalizes its biennial higher education budget.
Summer 2021: Support services review of budget
Summer - Fall 2021: Ongoing program reduction discussions
Fall 2021: Preliminary fiscal year 2023 budget discussions begin
March 2022: Support services review completed
Winter 2022: Winter enrollment information available
Winter 2022: Support services review information available
Spring 2022: Program reduction information available
Spring 2022: Fiscal year 2023 budget building begins