Master of Science in Finance
Average data represents a three-year period: 2016-2019

|   | Full-Time | Part-Time |
| --- | --- | --- |
| Average Work Experience | 43 months | 20 months |
| Average Undergraduate GPA | 3.28 | 3.62 |
| International Students | 60% | 8% |
| Average Age | 29 | 36 |
| Age Range | 22-57 | 24-73 |
| Legal Sex Male* | 41% | 60% |
| Legal Sex Female* | 59% | 40% |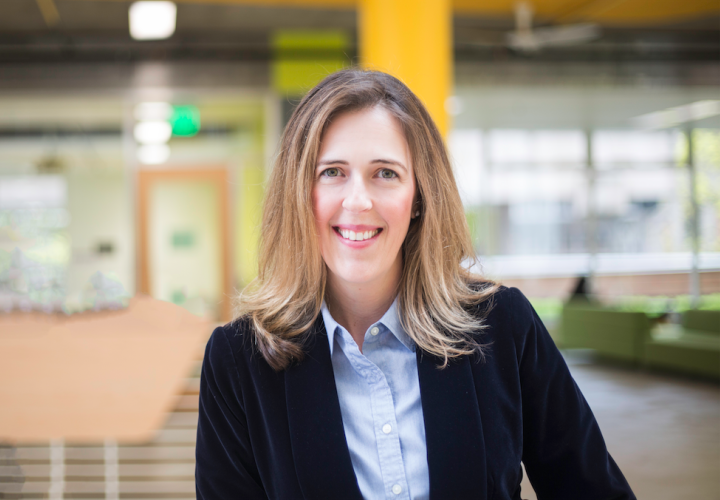 Alexis Nelson, '19
With a passion for business and extensive professional experience, Alexis needed a graduate program that would challenge her and catalyze her career. She found that in PSU's MSF. "I love that PSU has a reputation for diversity and innovation. This is what you need in education."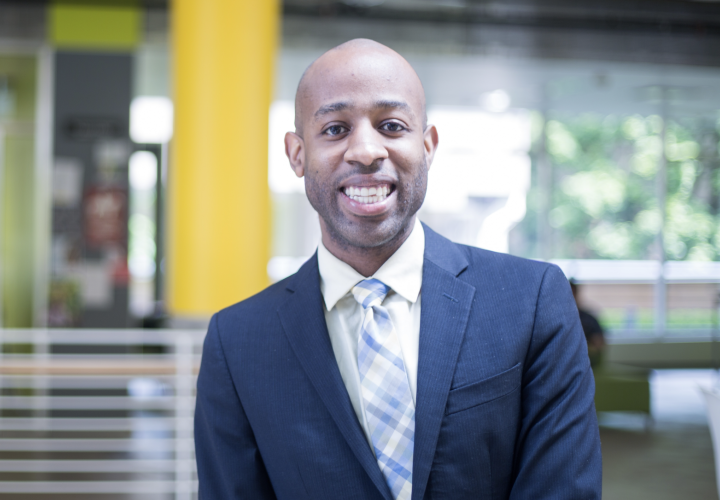 Tevin Conner, '19
Tevin's time in the MSF program showed him that business success is often driven by common-sense finance and disruption. "The numbers back up big-picture ideas. Business visionaries are usually adept at both: finance and driving innovation."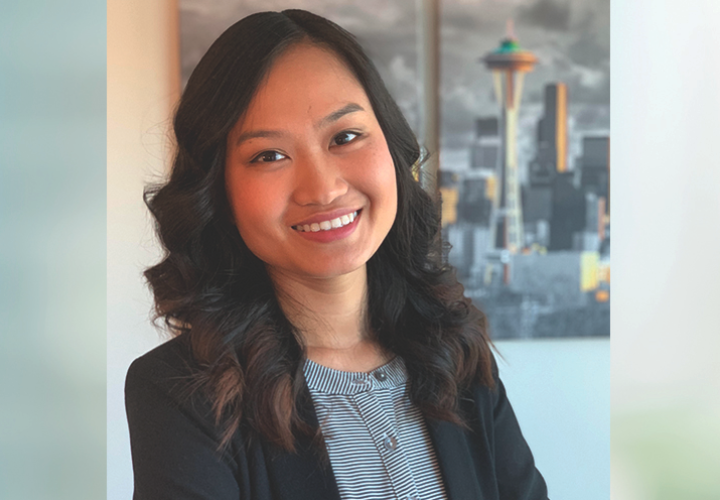 Xuan Hoffman, '18
Xuan wanted to build on her bachelor's degree in finance and help individuals and businesses build financial security. "The MSF curriculum covers a wide range of finance-related career options, which helped prepare me for all future opportunities."
Learn More About the Master of Science in Finance
*Legal sex data is collected during the admissions process as per HECC standards. At this time, in order to protect and respect the identities of our students, gender identity data are not currently collected by PSU in a way that allows for aggregate reporting.