Social Innovation & Social Entrepreneurship
The School of Business delivers initiatives that strengthen organizations, build entrepreneurial leaders and catalyze social innovation. Our commitment to positive change is reflected in PSU's membership of the prestigious Ashoka U Changemaker Campus consortium.
Academic Programs
Graduate Certificate
The Social Innovation & Social Entrepreneurship Graduate Certificate prepares social entrepreneurs to start something new, and gives mission-driven intrapreneurs the skills needed to innovate from within an existing organization. Either way, you'll address an issue that matters to you.
Undergraduate Certificate
The Social Innovation & Social Entrepreneurship Undergraduate Certificate equips you to bring meaning and purpose to your career in business or nonprofit leadership. You'll be prepared to create practical, effective solutions to social and environmental challenges.
Business Minor
The Business Minor in Social Innovation teaches non-business majors how to design and apply creative concepts to environmental and social issues of their choice. You'll learn from experienced and practicing social entrepreneurs, leading experts, and mentors to develop impactful solutions.
Previous
Next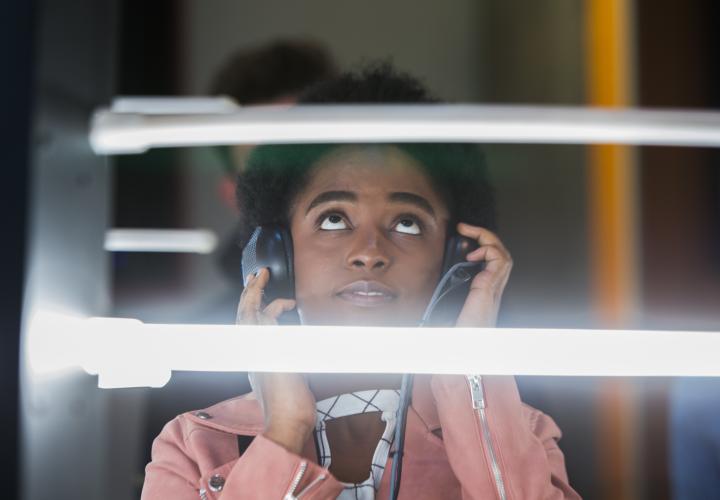 Elevating Impact Summit
The Elevating Impact Summit is a one-day annual event where attendees experience social innovation, collide with a community of changemakers, and discover how business tools are used to address social and environmental issues in brilliant new ways.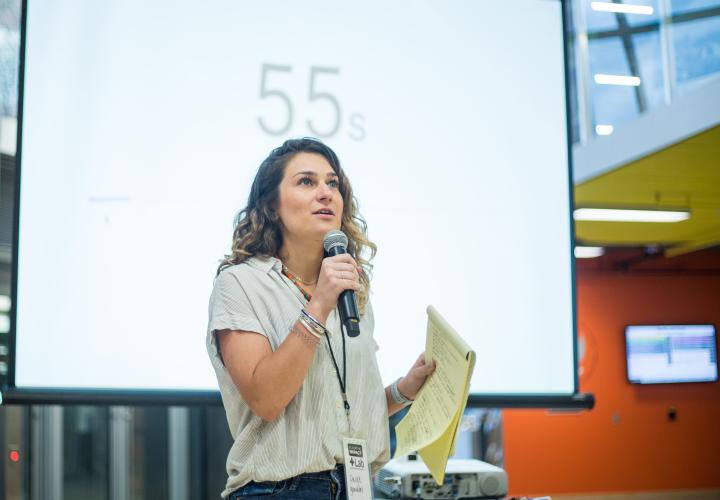 Elevating Impact Lab
Elevating Impact Lab is designed to activate PSU students into change agents. Over one weekend, you'll work with mentors from the community, faculty and staff to experience innovation in action and grow your entrepreneurial skills. You'll build a team, develop, refine, test and pitch a business concept.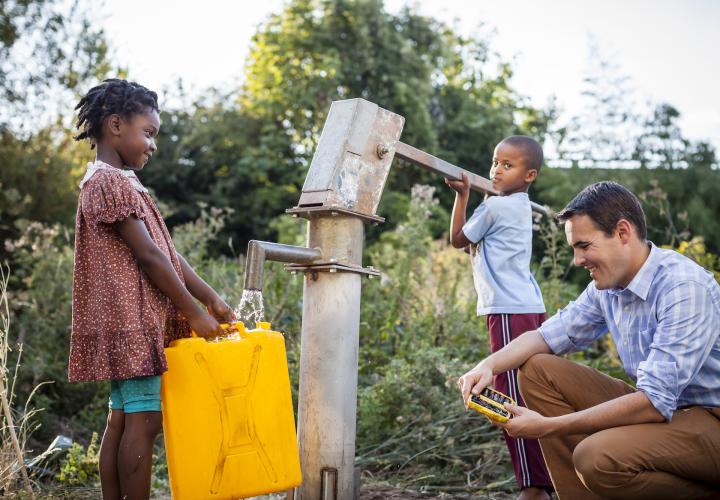 Publications
The School of Business authors award-winning publications on teaching, learning, launching and evaluating in the quickly-evolving field of social innovation and social entrepreneurship.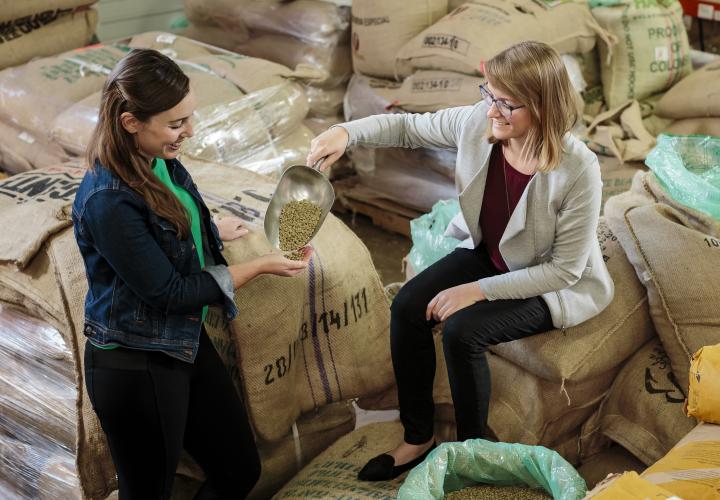 Featured Alumni:
Guillaume Bureth
Social Innovation & Social Entrepreneurship
Graduate Certificate, '18
CSR Consultant, France
Featured Alumni:
Alex Gamboa Grand
Social Innovation & Social Entrepreneurship
Graduate Certificate, '16
Co-Founder, Good Intent
Featured Alumni:
Hugh Neri
Social Innovation & Social Entrepreneurship
Undergraduate Certificate, '17
COO & Head of Design, Nexgarden