We believe in the potential of business leaders to courageously face today's challenges and fearlessly change the world for the better. That's why we're in the business of building diverse leaders — innovative thinkers, global collaborators, pioneering entrepreneurs, selfless philanthropists and more. Leaders who care for more than just the bottom line. Leaders who know how to turn challenges into transformative action.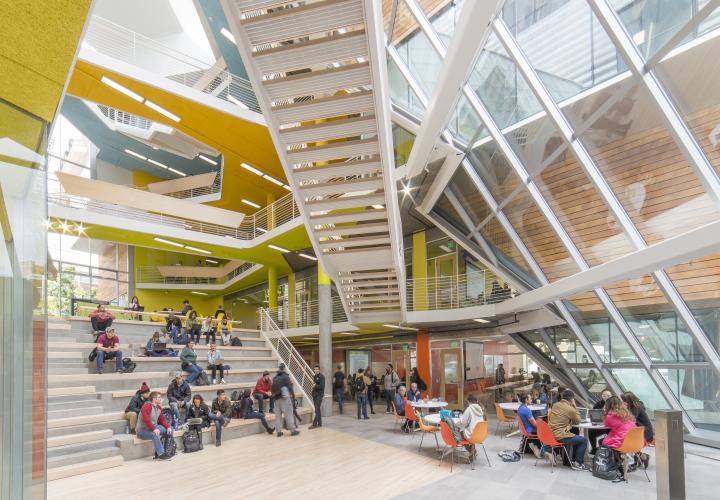 Business Major Concentrations
*Available fully online.
**Available fully online starting Fall 2021.