Thank You for Investing in Future Business Leaders
As a supporter of The School of Business, you are an integral part of a community that believes in the potential of future leaders to change their own lives — and then fearlessly change the world. Your investment drives students and faculty from all corners of Oregon business and industry toward ambitious goals with a focus on innovation, sustainability, and social and environmental stewardship. These endeavors help drive our region's growth and prosperity, creating vitality for generations to come.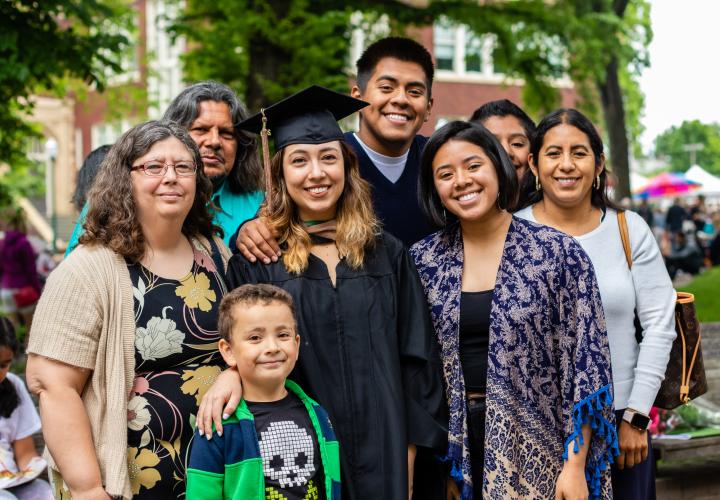 Make an Impact
By opening doors for business students — especially those from historically underrepresented and underserved backgrounds — you can transform what is possible for them, their families and their communities.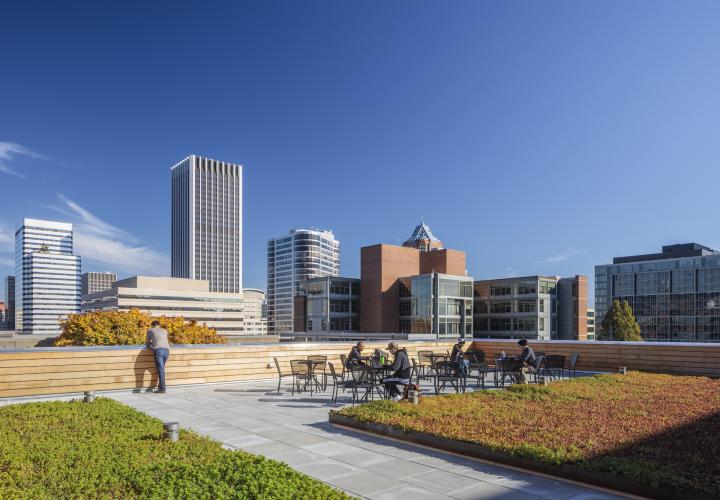 Read our Stories
Learn how your support makes a difference by reading stories of impact, engagement and innovation, three areas where we measure our success. Thank you for being part of our vision to redefine business and transform lives.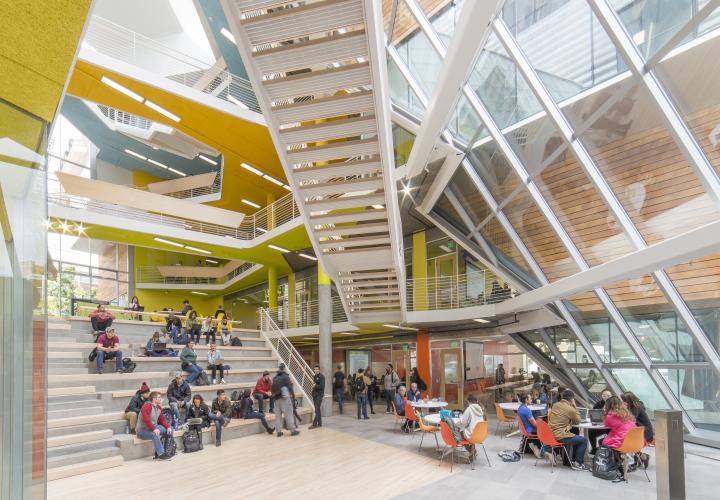 Get Involved
Serve as a mentor to students, hire recent graduates or be a guest lecturer to nurture connections with tomorrow's top talent. We offer a multitude of ways to engage with PSU's diverse students. Contact undergraduate programs at sbinfo@pdx.edu and graduate business programs at sbgradInfo@pdx.edu.
To learn more about giving to The School of Business, contact Director of Development Lauren Clark at 503-725-5039 or clarkl@psuf.org.