Center for Retail Leadership
PSU's Center for Retail Leadership is rewriting the story of retail. We are uniting students, industry partners and faculty researchers behind a singular vision: that retail is the place where ideas come to life and a moment of truth for innovation; where concepts meet customers and needs meet solutions.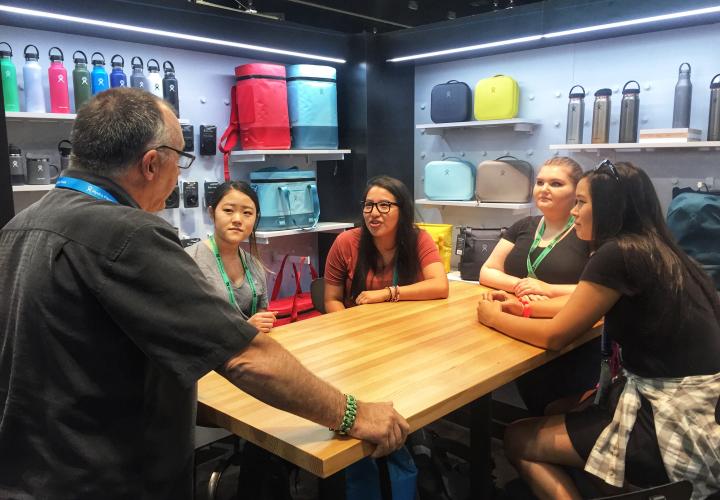 Immersive Experiences
Take your education outside the classroom. The Center for Retail Leadership supports student-led clubs and offers a variety of hands-on, industry-engaging, experiential learning opportunities in Portland and beyond. Every year students travel around the country to network and learn.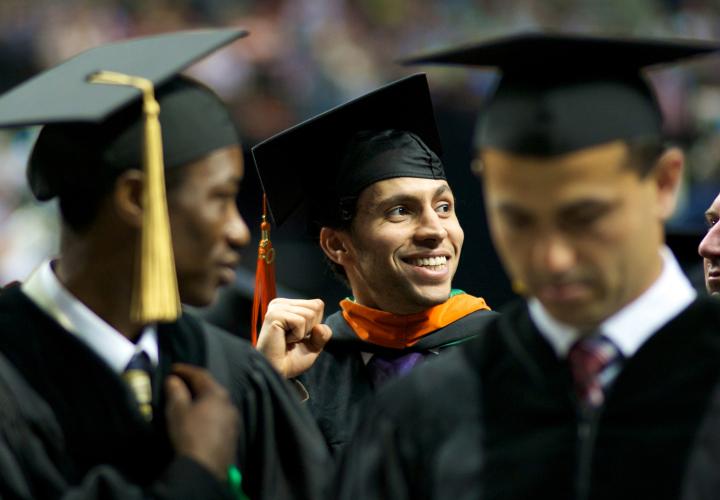 Scholarships
The Center for Retail Leadership offers scholarships to students pursuing each of our certificates. Scholarships support student success and are awarded each year based on merit and need.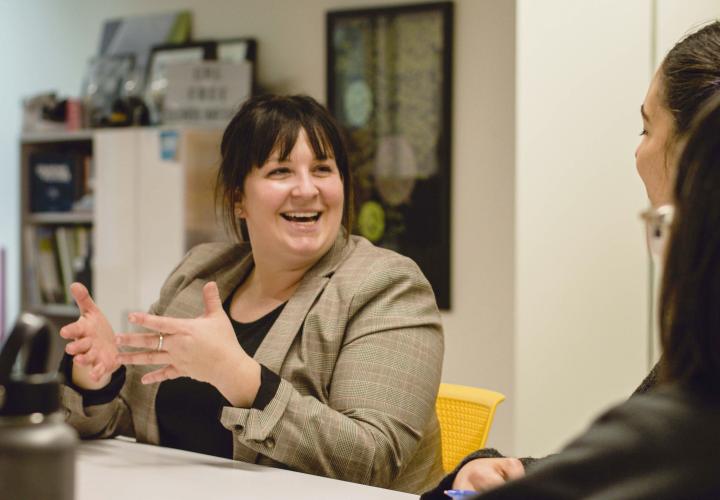 Industry Engagement
Our deep industry relationships are central to the student experience. We invite industry leaders to collaborate with us in a variety of ways, including board service, guest speaking, hosting a pop-up, participating in research, hiring our students and more.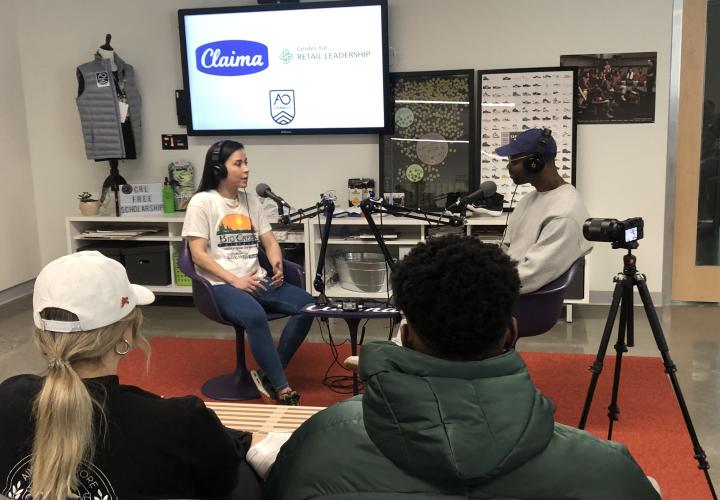 Resources
We build a bridge between academia and industry. Learn about retail from our curated resources, including podcasts, recorded workshops, Zoom chats and more.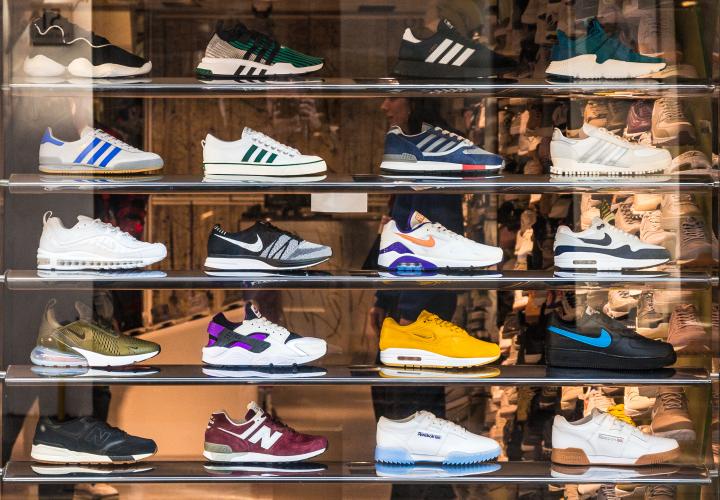 Job Placement Rates Within Six Months of Graduation
Athletic & Outdoor Industry Graduate Certificate Since 2013: 100% with 100% in the industry
Athletic & Outdoor Industry Undergraduate Certificate Since 2013: 92% with 55% in the industry
Food, Beverage & Goods Leadership Undergraduate Certificate Since 2000: 99% with 57% in the industry
Edwin Martinez
B.S. / Athletic & Outdoor Certificate '16
Brand Strategy & Strategic Partnerships
adidas
"The A&O Certificate curriculum exposed me to so many thought-provoking conversations. By the time I stepped foot in adidas, I was already familiarized with the terminology, which made my onboarding process much easier."
Mandy Loh
B.S. / Food, Bev & Goods Leadership Certificate, '15
Account Executive
Procter & Gamble
"Being involved in the Center gave me the chance to discover what I really wanted to do - from exploring entrepreneurship and participating in business pitch competitions to learning more about the consumer packaged goods industry through attending trade shows."
Justin Chi
MBA / Athletic & Outdoor Certificate '17
Business Development Manager
adidas
"I went through the A&O program when it started in 2015. The program gave me the perspective on the industry that I needed. Having that perspective made adidas seem a lot less intimidating when it came time to interview."
Alumni Job Placement
Athletic & Outdoor Alumni
Rachel Lane, 2019 - Retail Marketing Operations, Portland Trailblazers
Monae Khorvash, 2018 - Launch & Site Operations Producer, Nike
Tessa Smith, 2018 - Supply Chain Analyst, adidas
Itchelle Mapanao, 2018 - Associate Product Line Manager, Converse
Kate Bray, 2017 - Digital Marketing Specialist, NetRush
Kiera Olson, 2017 - Assistant Manager, Platform Trading, adidas
Justin Chi, 2017 - Manager, Business Development, adidas
Thomas Arm, 2017 - Consultant, Propeller
Edwin Martinez, 2016 - Assistant Manager, Strategic Partnerships, adidas
Food, Beverage & Goods Leadership Alumni
Jordan Looysen, 2019 - Associate Buyer, Kroger
Quinton Movik. 2016 - Digital Marketing Specialist, Logical Position 
Jessica Quintanilla, 2015 - Director of Operations, Tea Chai Te
Mandy Loh, 2015 - Account Manager, Procter & Gamble
Allen Dillard, 2009 - Senior Sourcing Analyst, Starbucks
 
Other Alumni Employers
Columbia Sportswear
Fred Meyer
Gerber Gear
New Seasons
Safeway Albertsons
Stumptown
Connect With Us
Center for Retail Leadership Executive Director Jennifer Nolfi
Jennifer's greatest strength is her unique ability to weave together ideas, people and resources to form partnerships and bring programs to life. Jennifer is passionate about innovation and disruption in retail and preparing the next generation of future leaders for careers in the industry. In her free time, you can find her at the gym, on the mountain or spending time with her family.
Contact Jennifer at 503.725.9805 or jnolfi@pdx.edu.