Systems used for recruitment, hiring, terminations, and time reporting can be complex. These User Guides walk you through the systems, and the most common actions you'll take in each.
User Guides
EPAF Guide
Hire & terminate student employees, and change labor funding distribution.
PeopleAdmin
Recruit & hire faculty, administrative, and classified positions; update position descriptions and submit position changes.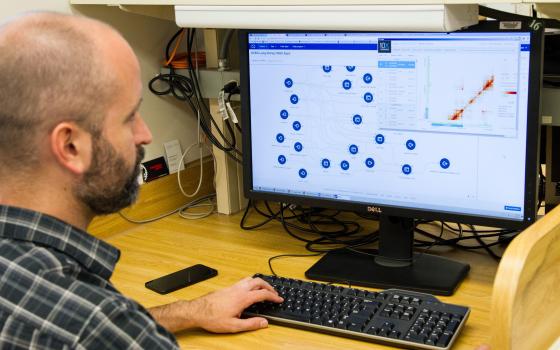 Timesheets and Leave Reporting
Employees request time off, and record time worked & leave taken. Supervisors approve requests, timesheets and leave reports.
Banner 9 HR Resources
Banner 9 HR resources & guides.