Benefits Eligibility
Check to see if you're eligible!
Benefits vary slightly for each type of position at PSU. See the following link to determine your eligibility.
Total Compensation Calculator
Impact of our benefits program
9 and 12 month Unclassified employees can use this calculator to see the impact our benefits program has on their appointment salary.
Previous Hero Slide
Next Hero Slide
As a PSU employee and a valuable member of the Portland community, you are important to our success. We designed our benefits package to reflect this belief.
Benefits-eligible employees have access to outstanding health benefits, ample time off, fully paid pension plans, educational opportunities, and much more. In this section, you'll find an overview of our comprehensive and generous benefit programs as well as some helpful links to get you going in the right direction.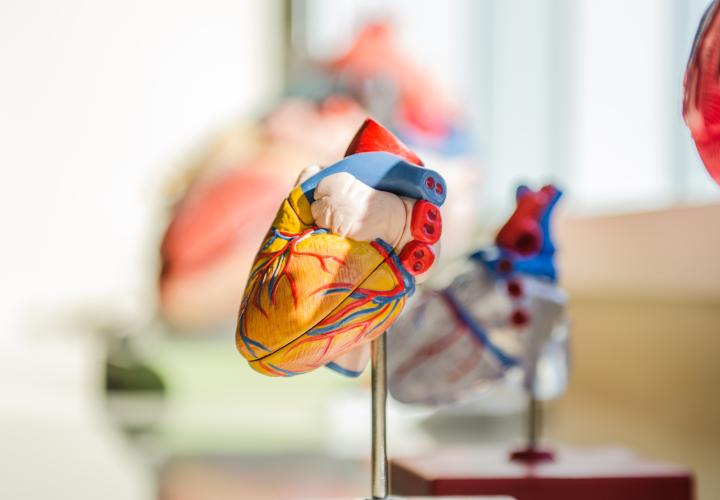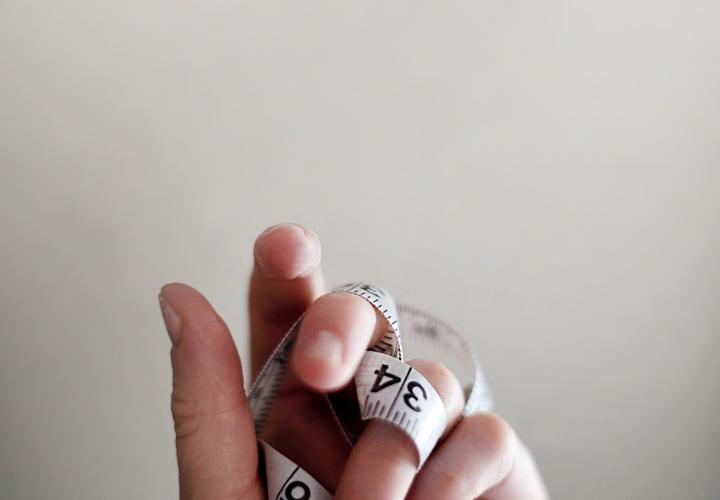 Optional Insurance Plans
PSU offers eligible employees a set of optional insurance and are 100% employee paid:
Additional Life Insurance for you, spouse/partner, and children
Accidental Death & Dismemberment Insurance
Disability Insurance (Short Term and Long Term)
Long Term Care
Spending Accounts
Commuter Accounts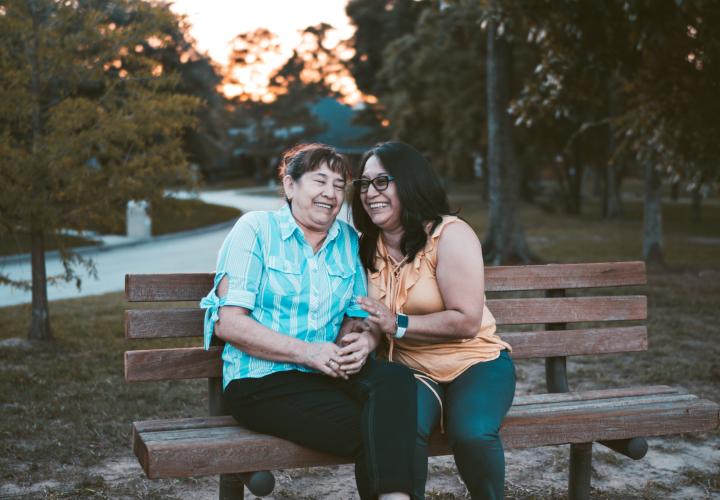 Retirement
Portland State University employees have several retirement plan options for all employees with the exceptions of students and graduate assistants:
The pension plan will begin after completing an eligibility period.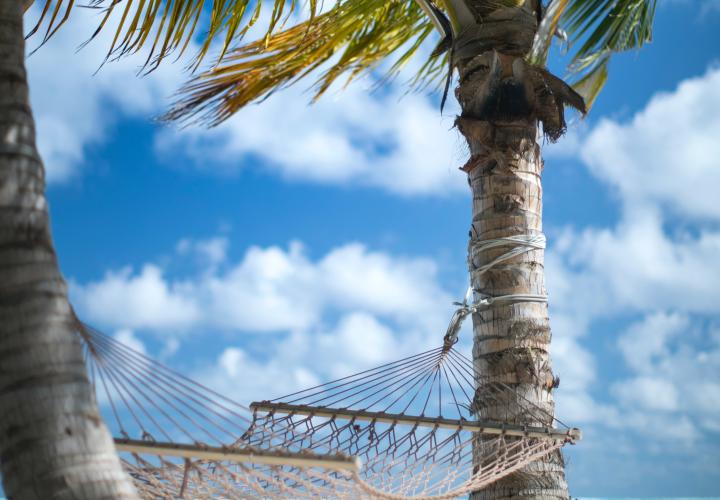 Time Off
PSU recognizes that employees need time to rest and refresh. Another crucial element of time away from the job involves maintaining income during periods of illness and/or injury. As part of the benefits package, we offer a variety of paid and unpaid time off programs to eligible employees.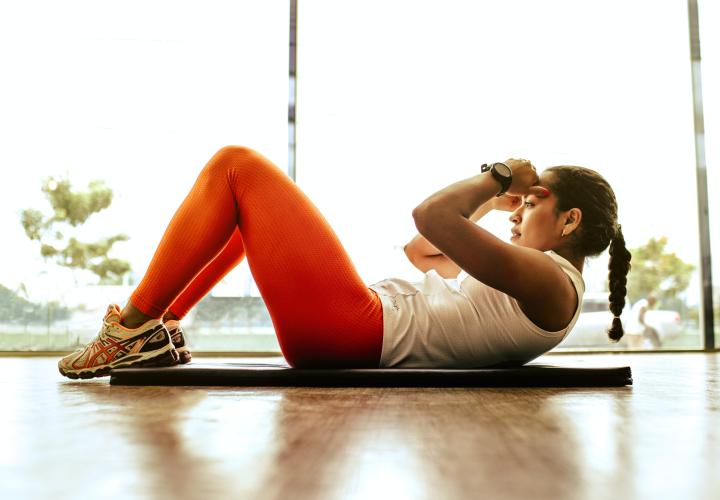 Wellness Programs
In order to maintain a healthy balance between your professional work and personal life, we are committed in providing you information on a variety of programs aimed at bringing wellness into your life.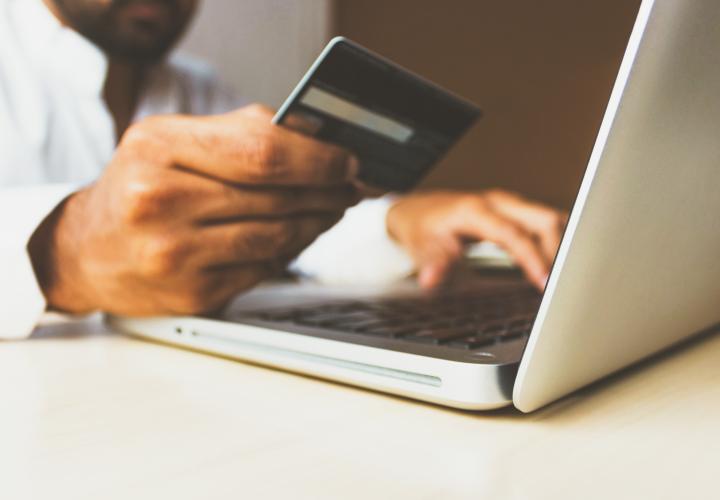 Employee Discounts
Employees of PSU are offered a variety of discounts from different companies throughout the year. These discounts often change during the year.
Employees working at least .5 FTE prior to the beginning of the term can register for classes at reduced tuition rates.