Students
Programs that empower student success
The PSU Center for Entrepreneurship invites students to expand their impact, explore their ideas, and bring their future into focus. It empowers staff and faculty to see themselves as innovators and expand their reach beyond the PSU campus. And it invites the greater Portland community to view the University as a source of entrepreneurial inspiration and action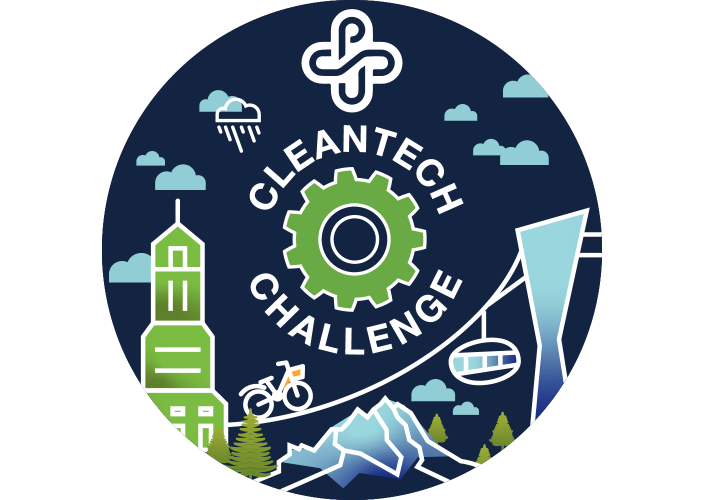 PSU Cleantech Challenge
Do you have an inspired solution to one of today's most pressing environmental problems? The PSU Cleantech Challenge is an exciting competition for campus cleantech innovators and entrepreneurs. Take your concept from idea to reality with the PSU Cleantech Challenge. Open to all PSU Students!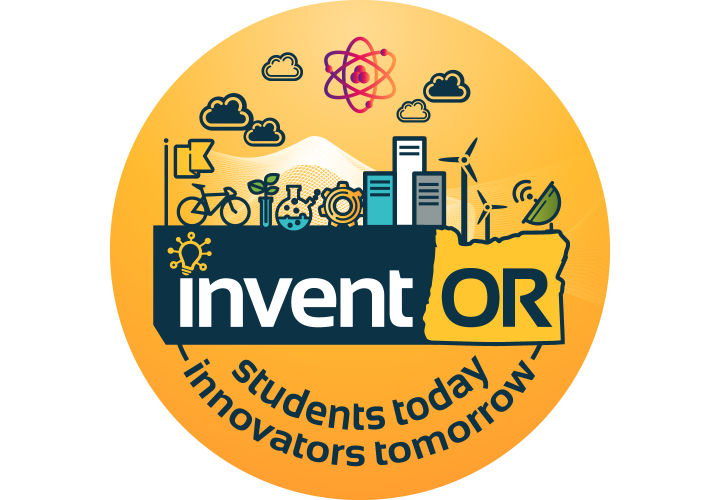 Invent Oregon
Invent Oregon is a prototyping competition for college and university students with ideas for inventions to address today's most pressing problems. Through the Invent Oregon program, students are empowered through mentorship and education to see themselves as innovators.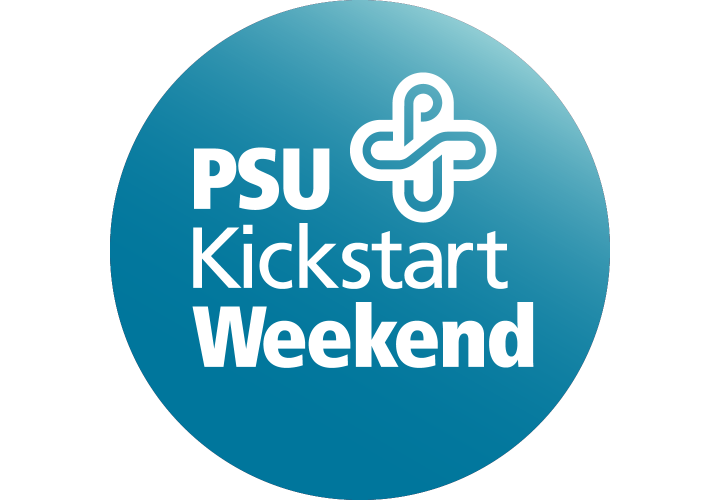 PSU Kickstart Weekend
Kick-off your year of entrepreneurship at PSU with a fun, intensive two-day session! Build a team, develop, refine, test and pitch a business concept while collaborating with mentors from the Portland Startup community and PSU faculty to experience innovation in action.
Invent for the Planet
Invent for the Planet is a 48-hour Intensive Design Experience (IDE) that engages students at different universities around the world on a single weekend to solve high impact, global problems. The event is open to any and all students at PSU with a passion to work towards solving global problems.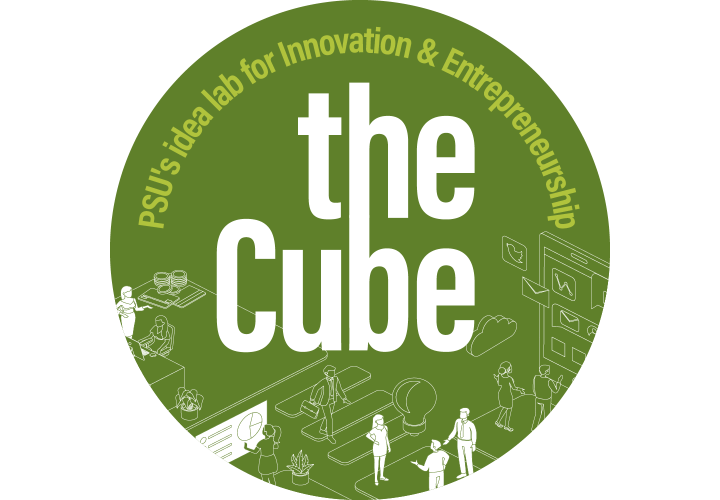 The Cube
The Cube's curriculum is a 4-month intensive course that is designed to prepare PSU student led companies for launch and go-to-market by the end of the program. The program also offers a chance to connect with mentors and industry leaders to scale and grow your company post-launch.