Välkommen
Ten percent of Oregonians claim Scandinavian heritage. We teach first- and second-year Swedish. First-year Swedish emphasizes communication skills in listening, speaking, reading, and writing, while second-year Swedish includes an intensive review and further develops your communication skills. Many of our students go on to study in Sweden.
SECOND LANGUAGE REQUIREMENT
Students can fulfill their Bachelor of Arts (BA), or Master of Arts (MA) second language requirement in Swedish.
STUDY ABROAD
PSU's Education Abroad offers study abroad programs in Sweden.
RESOURCES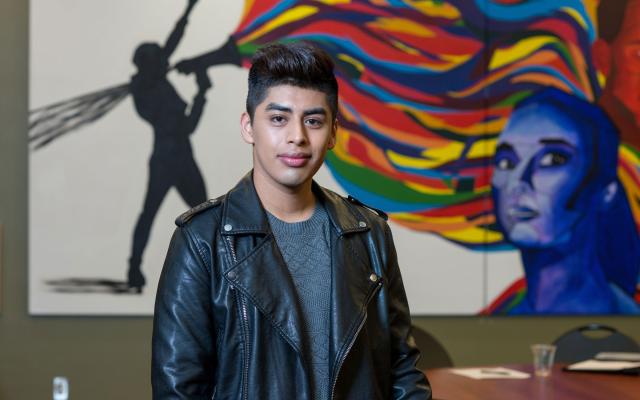 Intercultural Competence for the Workplace
Our certificate prepares you for success in interculturally diverse and complex workplace environments, and enhances your employability.