Benvenuti!
PSU's Italian Program offers a wide variety of undergraduate courses to meet the goals of students from diverse academic and professional backgrounds. By studying Italian language, culture, literature, cinema, and critical theory, you'll learn about Italy in a world context, from historical and social points of view, while gaining knowledge and expertise in intertextual and cross-disciplinary research.
Degree Programs
We offer a Minor in Italian. We also offer a Certificate in Intercultural Competence for the Workplace and a Certificate in Pedagogy in World Languages.
Second Language Requirement
Students can also fulfill their Bachelor of Arts (BA), or Master of Arts (MA) second language requirement in Italian.
Placement & Advising
Connect with an academic advisor, or faculty advisor.
Study Abroad
PSU's Education Abroad offers study abroad programs in Italy.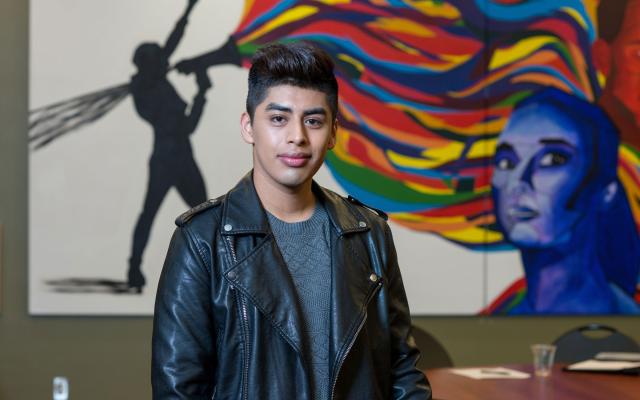 Intercultural Competence for the Workplace
Our certificate prepares you for success in interculturally diverse and complex workplace environments, and enhances your employability.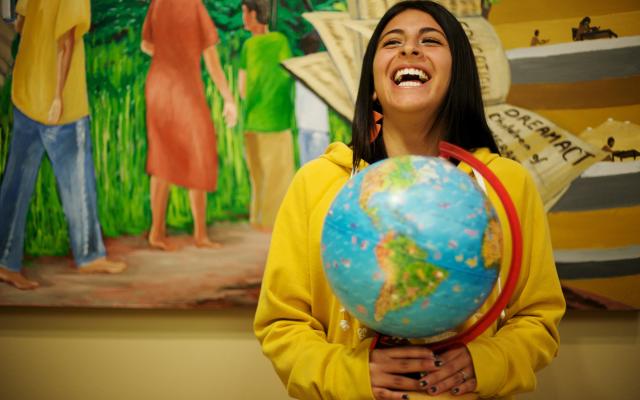 World Language Pedagogy
Our certificate familiarizes you with the instructional methodology of teaching world languages. Nine languages are available, including Italian.