Bem-vindo
We offer first-, second- and third-year Portuguese. Portuguese, with about 270 million total speakers worldwide, is a great addition to Spanish, Latin American Studies, and Urban Studies.
SECOND LANGUAGE REQUIREMENT
Students can fulfill their Bachelor of Arts (BA), or Master of Arts (MA) second language requirement in Portuguese.
STUDY ABROAD
PSU's Education Abroad offers study abroad programs in Portugal and Brazil.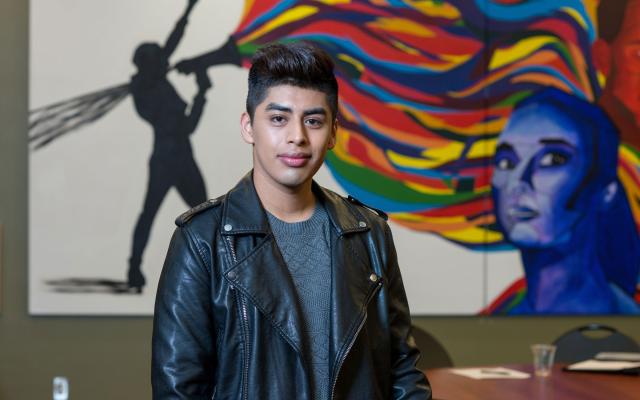 Intercultural Competence for the Workplace
Our certificate prepares you for success in interculturally diverse and complex workplace environments, and enhances your employability.