The Greatest Experiment in Linguistics
Modern Hebrew is a unique language in the sense that it was a dead language between the second and twentieth centuries but is currently the first language of seven million speakers. Thus, to study Hebrew is to study the greatest experiment in linguistics. Modern Hebrew is also a gateway to older languages such as Biblical Hebrew and Rabbinical Hebrew. 
DEGREE PROGRAMS
We offer a Minor in Modern Hebrew and Hebrew courses are included as part of the Judaic Studies Major and Minor. Three years of Hebrew (HEB) courses may be included in the Judaic Studies minor, and three years are required in the Judaic Studies major. We also offer a Certificate in Intercultural Competence for the Workplace.
SECOND LANGUAGE REQUIREMENT
Students can also fulfill their Bachelor of Arts (BA), or Master of Arts (MA) second language requirement in Modern Hebrew.
PLACEMENT & ADVISING
Connect with an academic advisor, or faculty advisor.
STUDY ABROAD
PSU's Education Abroad offers study abroad programs in Israel.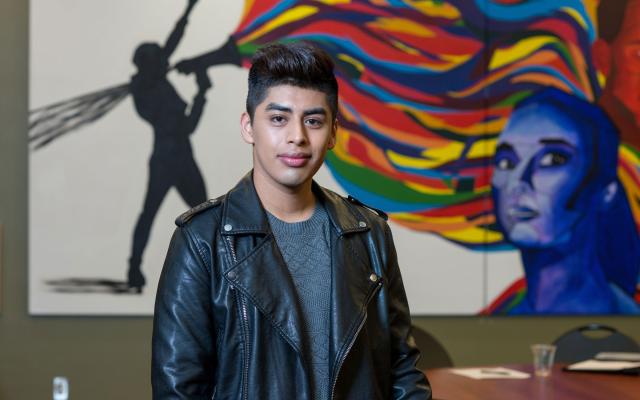 Intercultural Competence for the Workplace
Our certificate prepares you for success in interculturally diverse and complex workplace environments, and enhances your employability.