Velkommen
Ten percent of Oregonians claim Scandinavian heritage. We teach first- and second-year Norwegian. First-year Norwegian introduces you to elementary Bokmål, with an emphasis on pronunciation, basic grammar, vocabulary and reading. Second-year Norwegian continues work in Bokmål, with an emphasis on communication skills, grammar and reading. You'll also be introduced to Nynorsk, Norway's second official language. Courses in Scandinavian film and literature are also offered.
Second Language Requirement
Students can fulfill their Bachelor of Arts (BA), or Master of Arts (MA) second language requirement in Norwegian.
Resources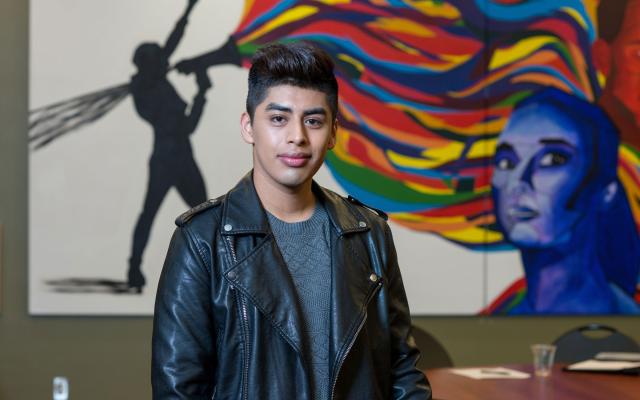 Intercultural Competence for the Workplace
Our certificate prepares you for success in interculturally diverse and complex workplace environments, and enhances your employability.