Internationalize Your Degree
Portland State's Russian Flagship Program is an innovative undergraduate program that helps you gain professional levels of proficiency in Russian while you pursue any major at PSU. Russian Flagship students come from many majors, including Mathematics, International Studies, Computer Science, Political Science, History, and many others. 
With generous scholarships for study abroad, the program gives you the opportunity to add real international experience to your major. At graduation, you are a global professional who has professional level skills in Russian and a knowledge of your major field. Our graduates have gone on to work in education, non-governmental organizations, international businesses, and government agencies, including the U.S. State Department and Department of Defense.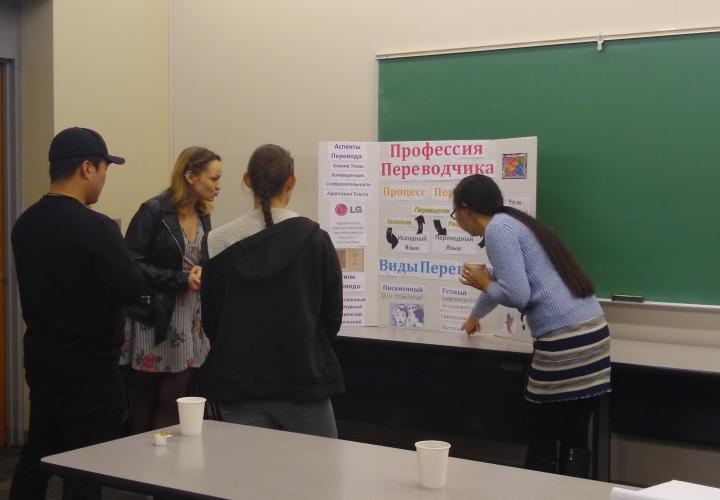 Why Flagship?
The Flagship Program allows you to major in any discipline while also achieving professional levels of proficiency in Russian. Language skills and intercultural communication skills add value to your major and prepare you for international careers and and international collaboration.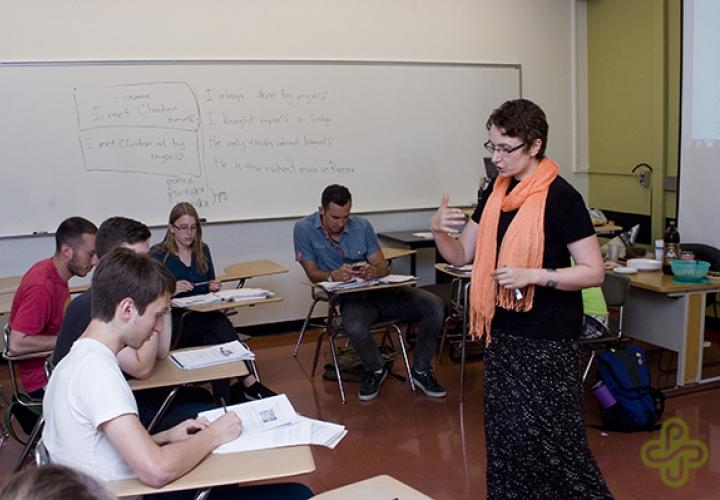 Explore the Program
What classes would you take? How can you fit that together with your major and other requirements? When can you study abroad?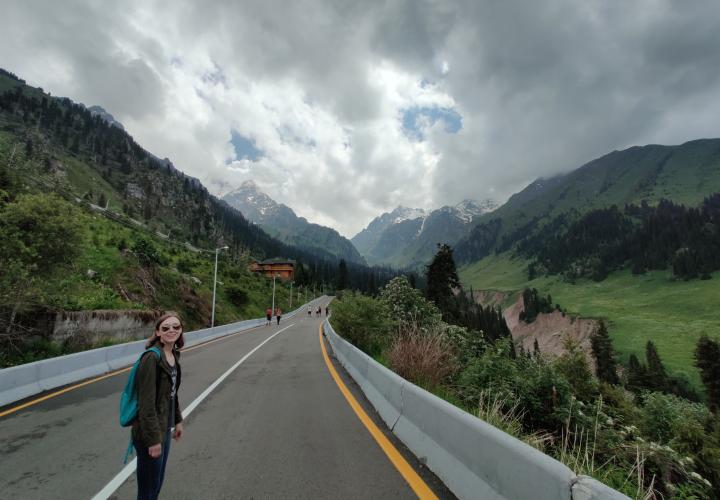 Study Abroad
Study abroad for a summer and an academic year. During the academic year, you take a mainstream course with other university students and you complete a professional internship.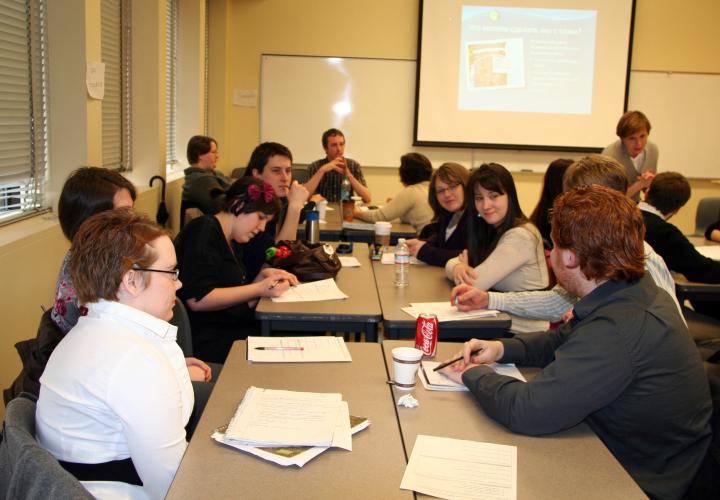 Apply now
All applicants must apply directly to the Russian Flagship Program, in addition to applying to PSU. You can choose from the introductory track or the advanced track.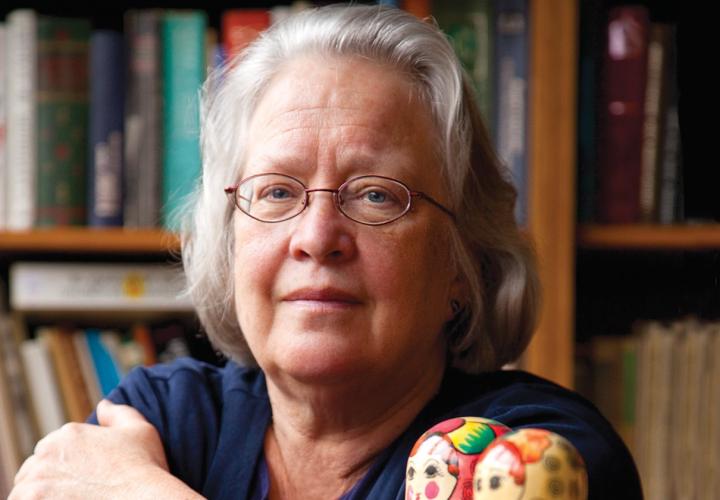 SUPPORT RUSSIAN FLAGSHIP PROGRAM
Dr. Sandra Freels was the founding director of the Russian Flagship Program at PSU, and this scholarship fund honors her three-plus decades of service. Please consider a gift to help support our Flagship students in studying Russian, here and abroad.
---