College of Liberal Arts & Sciences
World Languages & Literatures
Check Out Our Courses Taught in English and Online!
New! Tutoring services for 100- and 200-level language students! Click here for more info!
Virtual Front Desk: Have a question? Need help? Stop by our virtual front desk (via Zoom), weekdays 9 AM to 5 PM. You can also email us anytime at world@pdx.edu.
Click here to visit our WLL Virtual Front Desk
PLEASE NOTE: The Department of World Languages and Literatures (FMH 315) will be physically closed until further notice while staff work remotely. Please visit our directory, virtual front desk (M-F 9 AM - 5 PM), or email world@pdx.edu.
Thrive in today's global world
PSU's Department of World Languages and Literatures plays a central role in preparing students to function in the global community. We offer courses in 17 languages, and our classes are designed to help you develop proficiency in reading, writing, listening, and speaking for eventual use in a broad variety of real-world settings.
COVID-19 Update: Our physical office is closed, but we are still here to serve you. You can contact faculty and staff directly, email us at world@pdx.edu, or leave a voicemail at 503-725-3522, and we will get back to you as soon as possible. Our business hours are Monday-Thursday, 8 a.m.-5 p.m. 
We Stand Against Racism
Our department reaffirms its commitment to working toward a more just, inclusive, participatory, and anti-racist society. Read our statement.
Explore World Languages and Literatures
Degree Programs
Undergraduate Majors and Minors
Majors: Arabic, Chinese, French, German, Japanese, Russian, and Spanish
Minors: American Sign Language (ASL), Arabic, Chinese, Classical Studies, French, German, Modern Hebrew, Italian, Japanese, Persian, Russian, and Spanish
Certificates: Intercultural Competence for the Workplace, Teaching Japanese as a Foreign Language, and World Languages Pedagogy
Graduate Programs
MA in German, Japanese, and Spanish
MA in World Languages and Literatures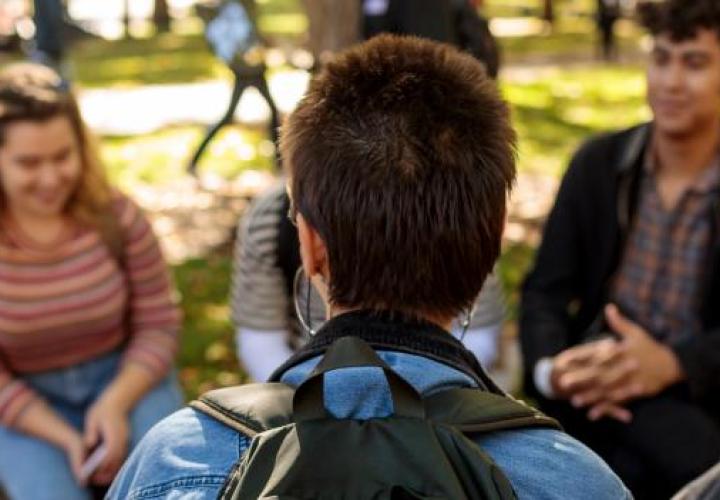 Get an Edge
Add a minor in World Languages to your degree. No matter what you are majoring in, adding a minor in a foreign language will spice up your resume and will boost your chance of getting a job. Employers love to hire multilingual people in any profession.
Stay Connected with WLL
Polyglot, our departmental newsletter, is produced twice a year and keeps our alumni, family and friends up-to-date on what's going on with the WLL community.