Language and Culture
We offer first- and second-year Korean. In first-year Korean, you'll gain basic proficiency in speaking, listening, reading, writing, and culture. The second-year level further develops your skills in these five areas. You'll learn high-frequency speech patterns and vocabulary for everyday social situations, so you can communicate authentically in Korean language and culture. 
Second Language Requirement
Students can fulfill their Bachelor of Arts (BA), or Master of Arts (MA) second language requirement in Korean.
Study Abroad
PSU's Education Abroad offers study abroad programs in South Korea.
Resources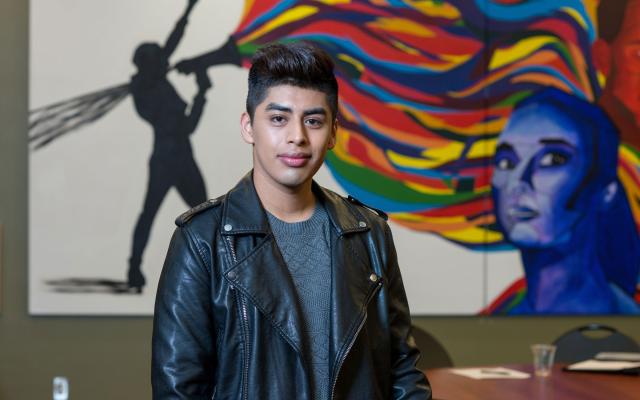 Intercultural Competence for the Workplace
Our certificate prepares you for success in interculturally diverse and complex workplace environments, and enhances your employability.