Chào Mừng
Our Vietnamese courses are designed for students who have a background in the Vietnamese language or who have a connection to its culture. Both heritage speakers and English-only speakers are welcome. Classroom activities accommodate all ability levels and backgrounds in an interactive environment of speaking, reading and writing. Learn about Vietnamese history, politics, art, and culture through reading, lectures, poetry, film, and experiences in the Portland Vietnamese community. 
SECOND LANGUAGE REQUIREMENT
Students can fulfill their Bachelor of Arts (BA), or Master of Arts (MA) second language requirement in Vietnamese.
Course Planning
Heritage Vietnamese courses are designed for students who grew up in an environment where the language was spoken frequently (who have had contact with it at home), and who want to improve their reading, writing, and conversation skills.
Not all courses are taught every year. Review the class schedule for a listing of courses and sections available in any given term.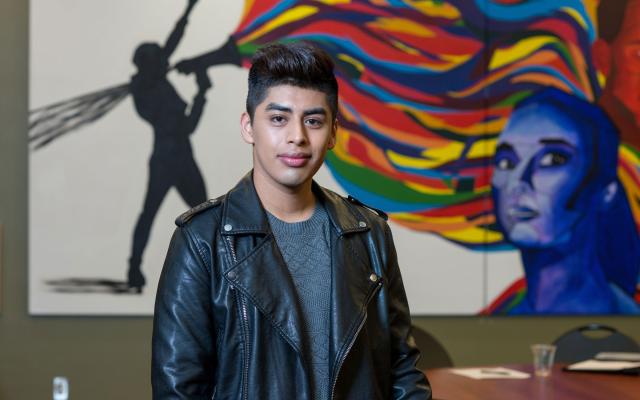 Intercultural Competence for the Workplace
Our certificate prepares you for success in interculturally diverse and complex workplace environments, and enhances your employability.