A Strategic and Critical Language
Persian is spoken by over 100 million people in Iran, Afghanistan, and Tajikistan as well as neighboring countries. It's one of the world's ancient languages and once the lingua franca of central Asia, so Persian is a gateway to this fascinating part of the world. The region's strategic importance and U.S.-Iranian relations give our students an advantage when seeking jobs in government, journalism, and political or strategic analysis. 
DEGREE PROGRAMS
We offer a Minor in Persian. We also offer a Certificate in Intercultural Competence for the Workplace and a Certificate in Pedagogy in World Languages.
SECOND LANGUAGE REQUIREMENT
Students can also fulfill their Bachelor of Arts (BA), or Master of Arts (MA) second language requirement in Persian.
PLACEMENT & ADVISING
Connect with an academic advisor or faculty advisor.
STUDY ABROAD
PSU's Education Abroad offers more than 200 programs in 90 countries.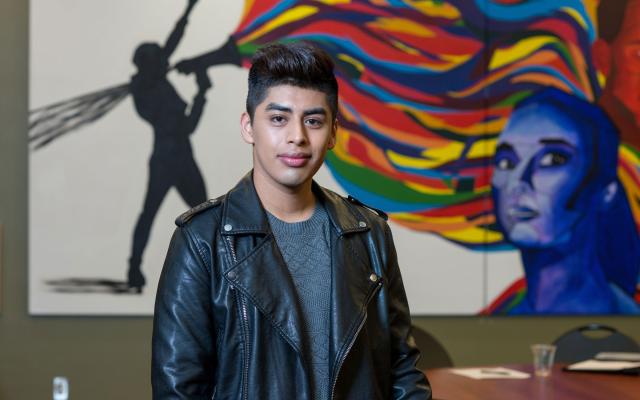 Intercultural Competence for the Workplace
Our certificate prepares you for success in interculturally diverse and complex workplace environments, and enhances your employability.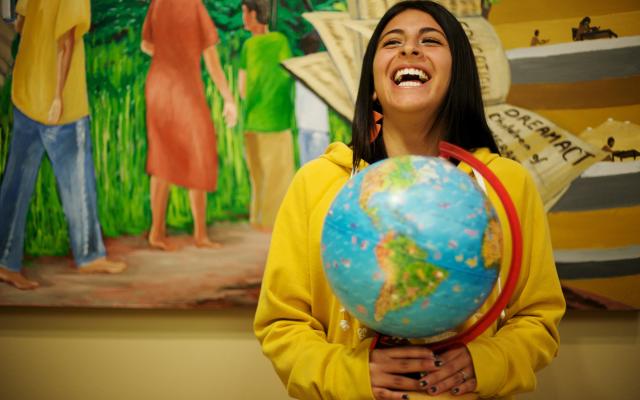 World Language Pedagogy
Our certificate familiarizes you with the instructional methodology of teaching world languages. Nine languages are available, including Persian.