Programs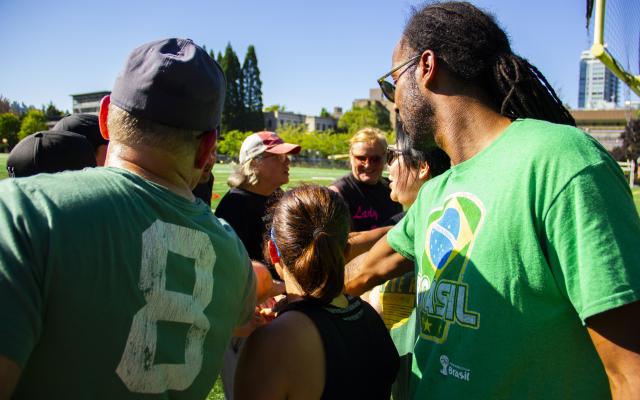 Intramurals
Intramural Sports provide members a chance to participate in various sports leagues, tournaments, and events. It is a great opportunity to get involved on campus, make new friends, and exercise in a safe, fun environment.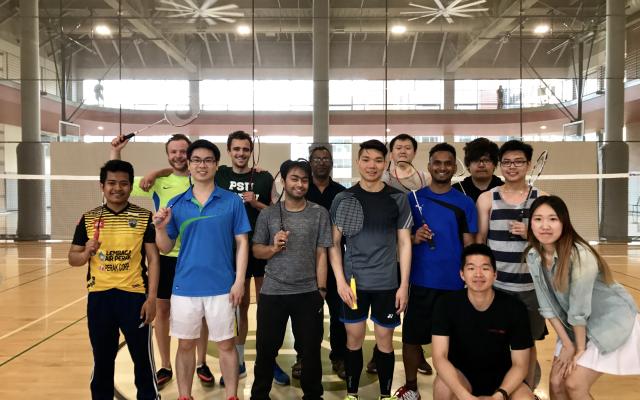 Rec Clubs
Portland State Rec Clubs is a student-led program representing different sports, games, and physical activities. Rec Clubs are organized by students and funded by student fees. We encourage participation by providing opportunities for recreation and intercollegiate competition between students of all skill levels.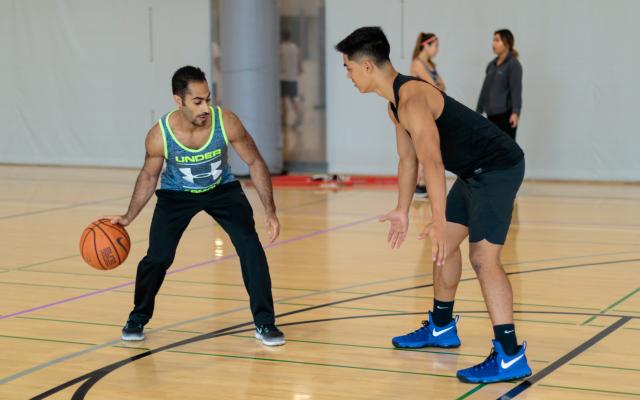 Drop-In Sports
Drop in at the Rec Center to play sports, socialize, and de-stress while exercising! Court space is reserved for various drop-in sports throughout the year, including basketball, badminton, indoor soccer and volleyball. View our Schedule & Activities webpage for details.