Undergraduate Advising
Civil and Environmental Engineering
Undergraduate Advising
---
Make an Advising Appointment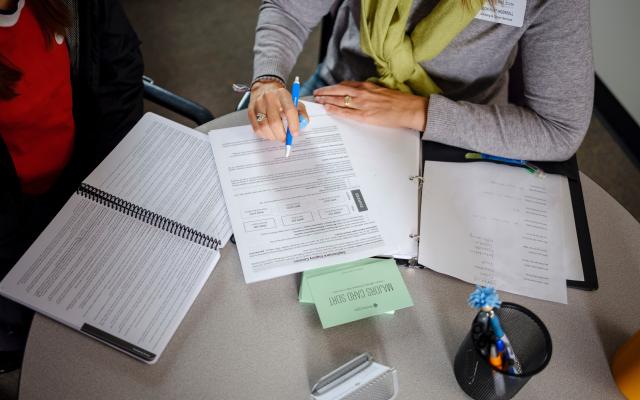 Lower Division Advising (Freshman & Sophomore)
Students can meet with an Engineering, Computer Science, Math and Physics Pathway Undergraduate Advisor at any point in their academic career. They are especially integral during the first two years to help you narrow down interests, connect you to resources, clarify requirements, and navigate bumps in your road to success.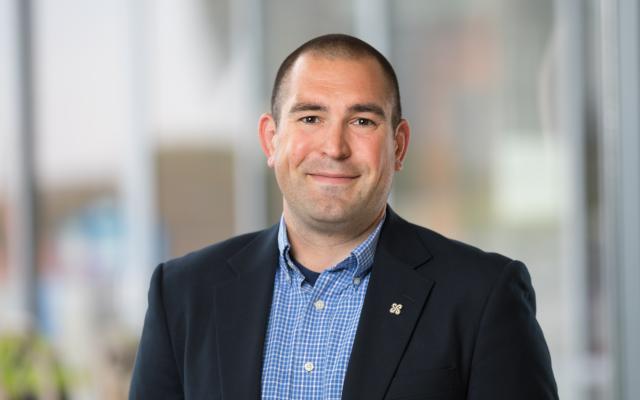 Upper Division Advising (Junior & Senior)
Upper Division students can meet with CEE Undergraduate Faculty Advisor Evan Kristof, who is available to help select technical electives, modify course plans, guide students towards their desired engineering career, connect students to research opportunities, answer questions related to major course content, and much more.
Meet with the Department Chair
The CEE Department Chair, Chris Monsere, handles questions about academic standing, course equivalencies, graduation checks, and other intricate issues. He is also happy to discuss feedback from students on our programs as a whole, and how we can best serve our community and future engineers.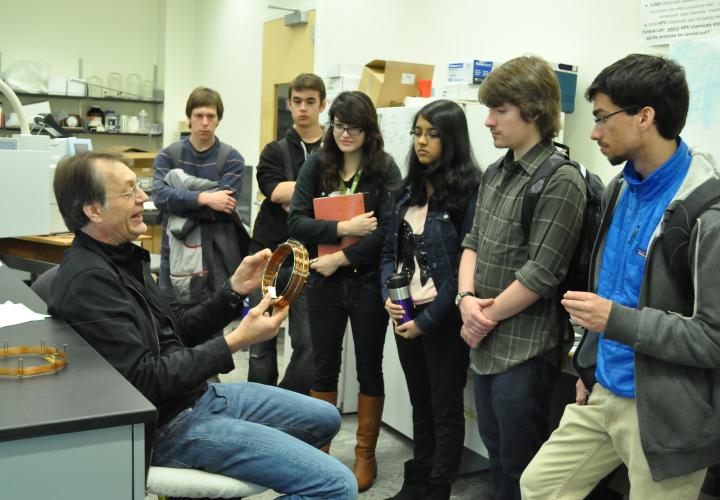 Faculty Advising
Our faculty have valuable industry experience that they want to share! Whether you're interested in research projects, graduate school, engineering employment, or a career in academia, students are welcome to meet with faculty members for individual advising. Browse our Directory for faculty contact info.