CEE Research
Civil and Environmental Engineering
Research
Civil and environmental engineers are actively engaged in local, national, and international research issues that affect the infrastructure of society and the environment.
Lab Safety
We have established policies and procedures to ensure the health, safety, and security of our community.
Labs and Facilities
We house nearly 20 learning and research facilities across our downtown Portland campus.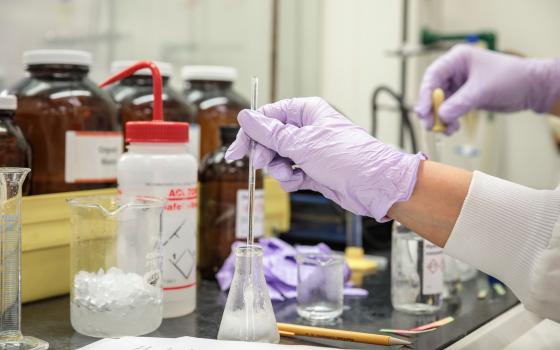 Reports and Publications
Read undergraduate honors theses, Master's theses and project report, PhD dissertations, and faculty publications on PDXScholar.
Student Research Opportunities
Students seeking research assistantships should contact faculty in their area of interest to learn about research opportunities.