Maseeh College Transfer Admissions
Portland State University welcomes more transfer students than any other college in Oregon. We are the state's most affordable and diverse urban research university, and transfer students are a big part of who we are. At the Maseeh College of Engineering and Computer Science, we offer flexible programs, individualized support and career connections to ensure you succeed. You'll bridge the gap between right now and the better future you want.
If you are a first-time student with 30 or more transferable quarter credits (20 semester credits), you are considered a transfer student.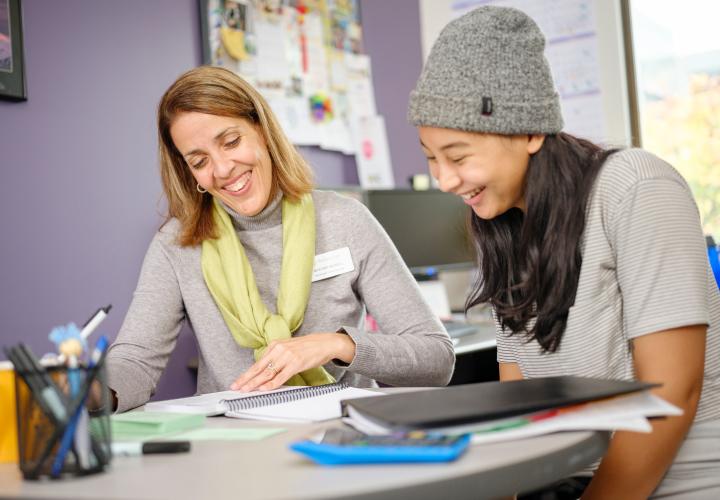 General Education Requirements
The university's general education curriculum is designed to assure that its graduates have a breadth of coursework from across the university's curricula. At the Maseeh College, the amount of general education courses you are required to take depends on the total credits transferred.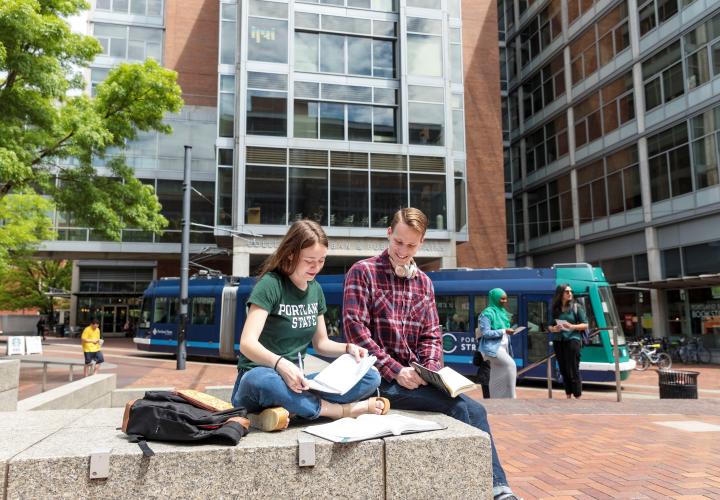 Transfer Guides
The Maseeh College of Engineering and Computer Science provides transfer guides for programs at local schools for Civil & Environmental Engineering, Computer Science, Electrical & Computer Engineering, and Mechanical Engineering.
Step 1: Apply to the University
To receive an undergraduate degree from the Maseeh College of Engineering and Computer Science, you must first be admitted to Portland State University.
Step 2: Apply to Your Major
Once you are admitted to PSU, you then apply to the Maseeh College department in which you plan to major, also known as upper division. Generally, you will apply to upper division in your last quarter of lower-division studies (usually the end of your sophomore year, but this may vary depending on your course plan).
Scholars for Success in STEM (S3)
Need support transitioning to PSU?
The S3 program is designed to support the educational success and professional development of historically underrepresented students pursuing an undergraduate degree at the Maseeh College.