Programs
Civil and Environmental Engineering
Programs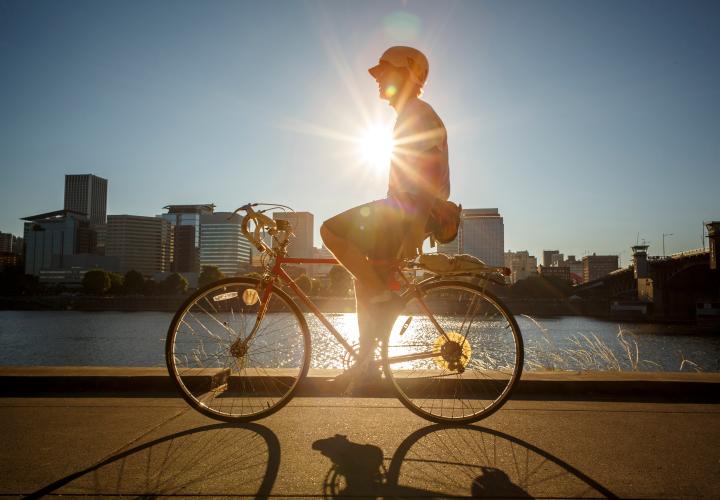 Undergraduate and Postbaccalaureate
Our accomplished faculty,state-of-the-art laboratories, and urban location make Portland State University a great place to begin or continue your education in civil and environmental engineering.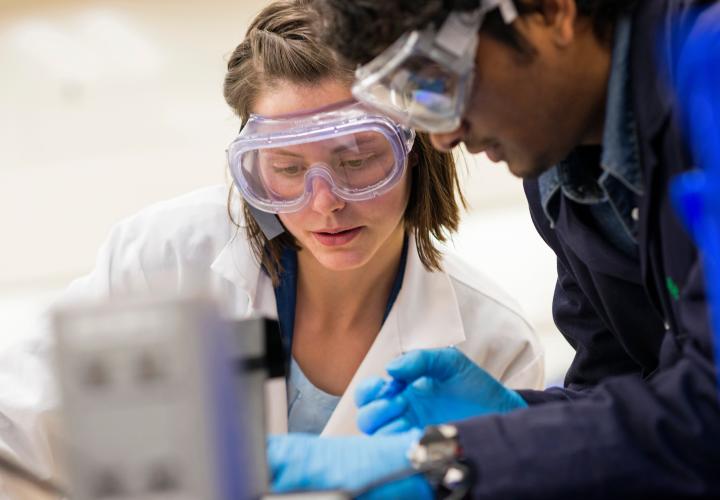 Graduate
Our graduate program in Civil and Environmental Engineering includes a coursework-only based MEng program for working professionals as well as the research-based MS and PhD programs.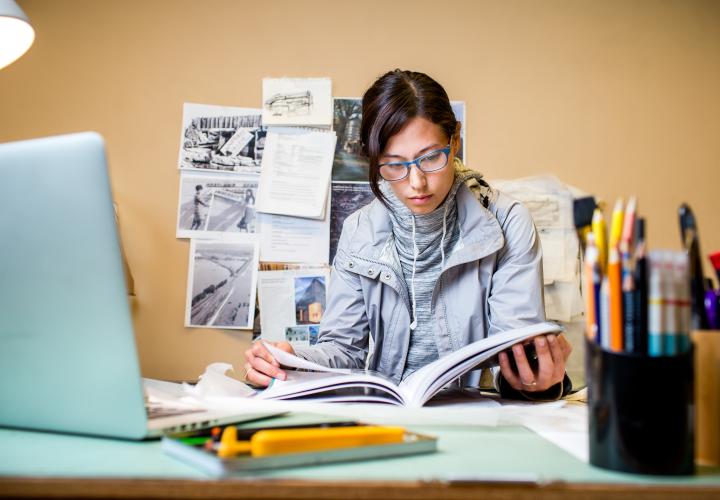 Continuing Education
The Department of Civil and Environmental Engineering offers several ways to continue your engineering education with a PE review course, workshops, graduate courses and seminars.
Recent News
January 22, 2021
Subcontract: NCHRP 15-73 Design Options to Reduce Turning Motor Vehicle – Bicycle Conflicts at Controlled…
January 19, 2021
Each year, the Portland Chapter of WTS bestows scholarships to assist exceptional women in their educational…
January 6, 2021
Andrés Holz, geography faculty, won a $22,418 UPP 2020 Seed Grant for his project "Tree-ring Reconstruction of…