CEE Admissions
Civil and Environmental Engineering
Admissions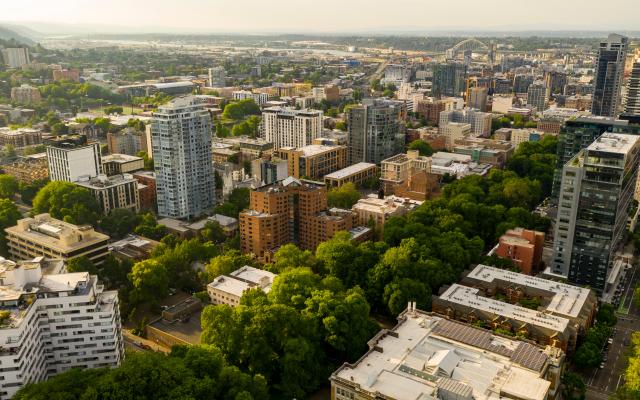 PSU Admissions
Portland State University is more than this city's public research university - it's the testing ground for ideas and projects that show the world how different is done. The first step to becoming a PSU student? Apply to PSU!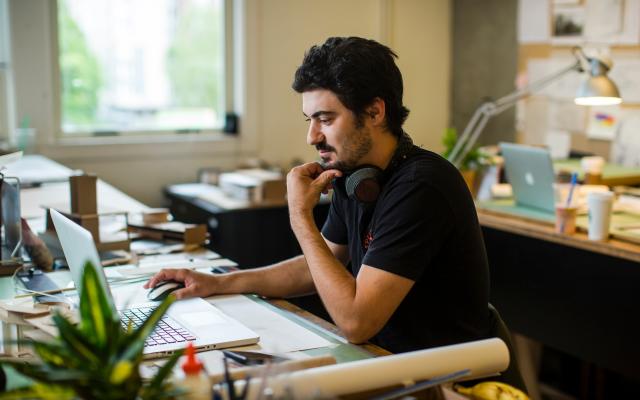 Upper Division Admissions
Students nearing completion of their sophomore year must apply to the Upper Division to access 300-400 level courses. Find out more about the undergraduate admissions process at CEE.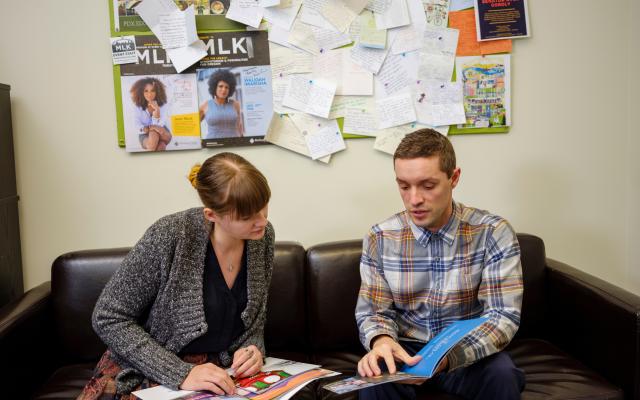 Graduate Admissions
As a graduate student, you'll have the opportunity to take part in collaborative experiences in and outside of the classroom that will forward your career goals. Learn more about the graduate admissions process at CEE.