Portland State University is a globally recognized urban research university distinguished by the diversity of its students, the breadth and quality of its academic programs, and its scenic location. Portland State is home to more than 2,000 international students.Your education at PSU will give you the tools and experience to achieve your academic goals and succeed in your career.
English Language Proficiency Requirements
All students on non-immigrant visas (applies to all graduate students including permanent residents and U.S. citizens) must demonstrate proof of English language proficiency.
Minimum Academic Requirements by Country for Undergraduate International Applicants
International applicants who meet or exceed PSU's first year or transfer GPA equivalency threshold are automatically eligible for admission upon submission of a complete application. These standards have been converted below for select educational systems in countries where PSU routinely receives applications. 
Required Financial Documentation for International Students
In order to obtain an I-20 or DS-2019, all international applicants who plan to study at PSU are required to submit documentation of adequate financial support.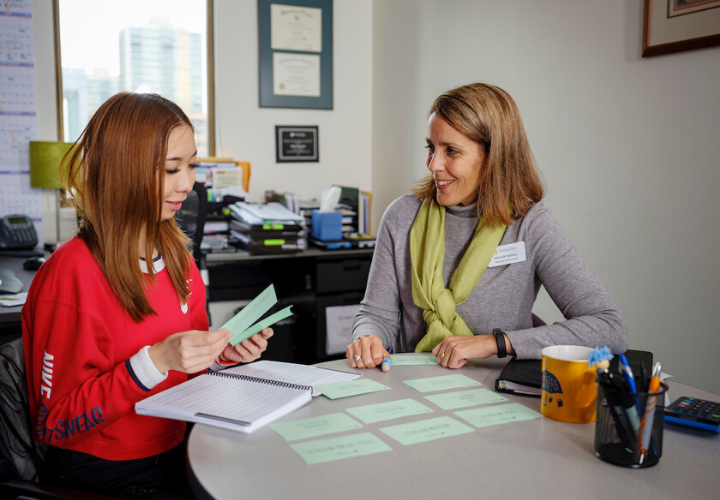 Intensive English Language Program (IELP) Pathways
PSU's Intensive English Language Program is for students who want to improve their academic English skills. Student applying for undergraduate admission are not required to provide proof of English language proficiency to be admitted to Portland State University and can be placed in an IELP pathway.
Network of Agent Partners
Portland State University works with several agent partners around the world. These agents assist students with the PSU application and admission process on a commission basis.
If you are a student who is interested in PSU, we encourage you to contact a representative of an agency in your country: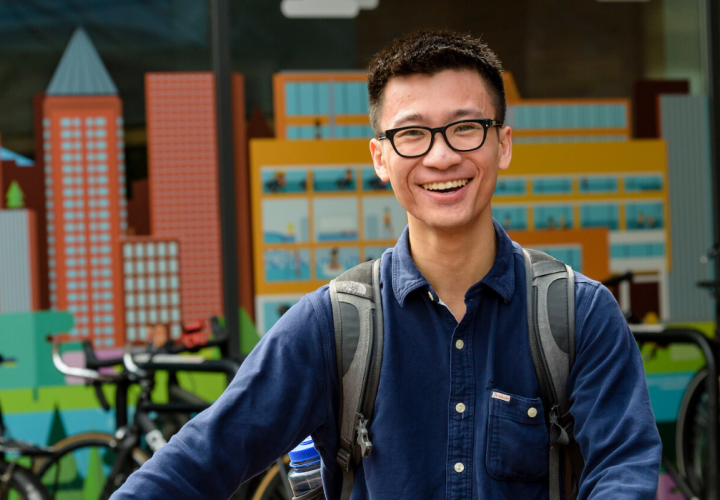 Become a PSU Agent Partner
If you are an agency representative who wants to work with PSU, you can apply to be an agent partner.