Come to Portland for an Education that Moves You Forward
Portland State University is more than this city's public research university. It's the testing ground for ideas and projects that show the world how different is done. We offer more than 200 degree programs, groundbreaking experiential learning opportunities, and individualized student support to help you reach your unique goals.
Open for fall. Open for all.
College students have enough to worry about right now. Yet you've stuck with it, despite all the obstacles. This fall, we're safely reopening our campus for in-person classes, and we want to make sure as many of you as possible can join us. More details coming soon.
Stand with Those Who Stand Up for Tomorrow
As Portland's urban public research university, PSU is a vehicle for social change. Here, you'll do more, solve more and become more, creating something that not only impacts your future, but others' as well. Apply for college at Oregon's most innovative and diverse university, where we all work together to inspire and support one another on our pathways to success.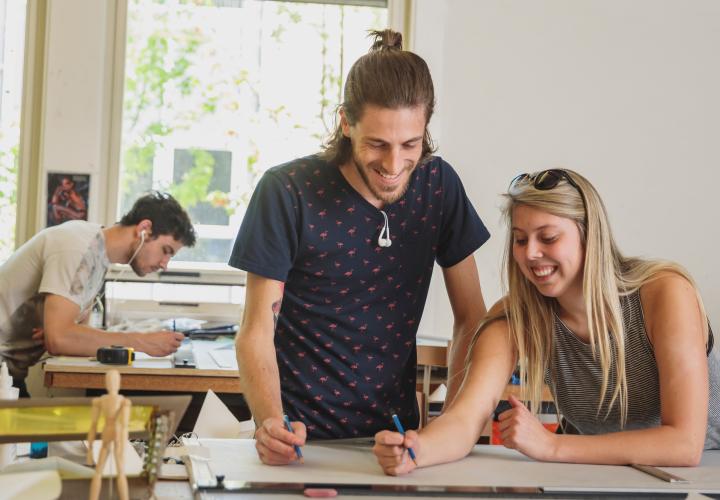 Why PSU
This is the laboratory where you challenge what is with what could be, breaking a few boundaries along the way. Participate in hands-on academics and innovative research. Gain practical real-world experience right here in Portland, a global hub for social entrepreneurship.
COVID 19: A NEW WAY FORWARD
PSU is putting new ideas in action to keep you healthy. We are finding creative solutions to give you the best education possible in the safest possible way — on campus and at home. We will help you start strong, stay on track and finish your degree.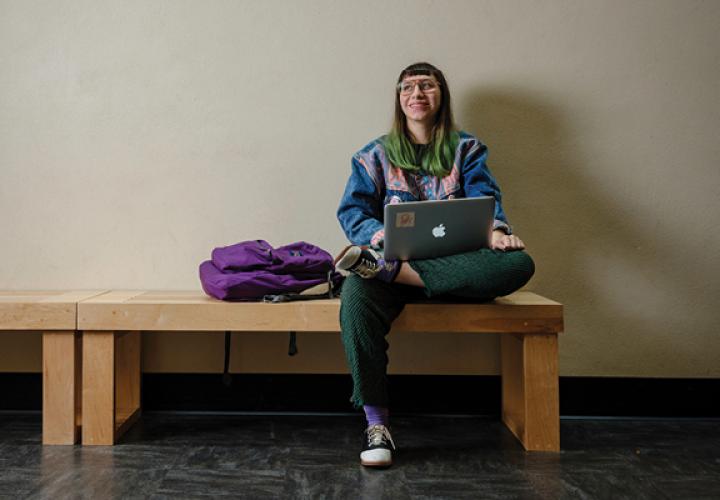 Get the Latest: Admissions Blog
Find out more about PSU, our students, clubs, jobs, academic programs, and more on the blog.
Visit Us at the Admissions Virtual Front Desk
Connect with an Admissions Counselor or Student Representative to discuss your application, transferring to PSU, or scheduling a virtual visit.
Committed to Access
PSU is proud to be Oregon's most affordable public research university, offering supportive financial aid packages and a wide range of scholarships and grants, certified Personal Financial Coaches and free tuition to eligible students. Whether you're filling out your first application for college admission, transferring or applying to graduate school, we will guide you through the process so you can hit the ground running.
Go for Groundbreaking
Choose from over 200 majors, minors, concentrations, graduate and professional programs across seven schools and colleges, each one laying the groundwork for a lifetime of learning, curiosity and career possibilities. No matter where your journey takes you, we connect you with community partnerships, internships and unmatched research experience that will help you break with the paved path to trek a more interesting one.
Outcomes
Our graduates go on to invent for Intel, save lives at OHSU, launch innovative design companies, improve communities through political, environmental and international initiatives and make hit Hollywood movies. We have over 175,000 alumni turning ideas into positive action all over the world. More than half of them still call Portland home, establishing a wealth of connections that benefit you both before and after you graduate from PSU.