Community Partnerships + Initiatives
Faculty Research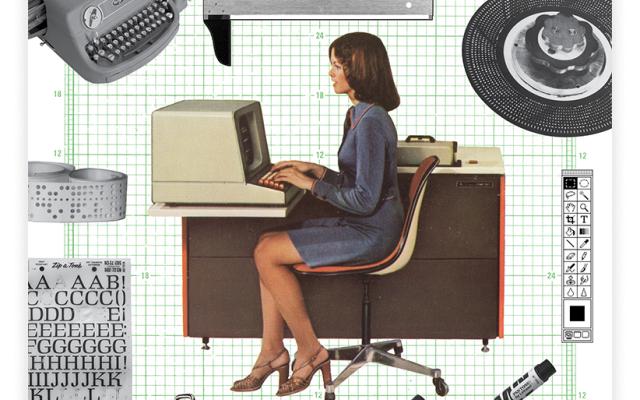 Briar Levit: Graphic Means
Graphic Means: A History of Graphic Design Production, a film directed and produced by A+D faculty Briar Levit, tells the story of the transition from manual to digital means of production in the discipline of graphic design.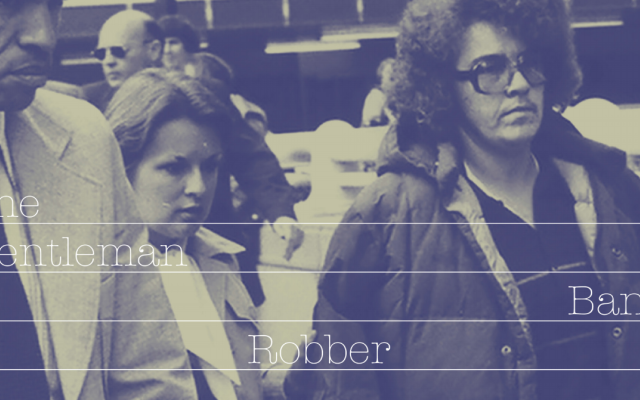 Julie Perini: The Gentleman Bank Robber
Julie Perini's documentary film, The Gentleman Bank Robber, draws a portrait of the extraordinary life of revolutionary rita bo brown.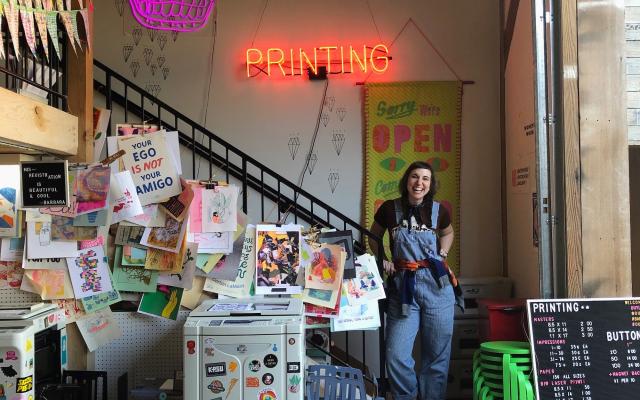 Kate Bingaman-Burt: Outlet
Outlet, the studio of designer and illustrator Kate Bingaman-Burt, is part illustration studio, part workshop and pop-up event space, and part zine library.