---
Please Note: Due to Covid-19, all advising appointments are being conducted remotely via Zoom.
---
Prospective Students
Prospective students interested in joining the School of Art + Design should start by contacting the Office of Admissions in order to learn about the university, degree and major requirements, set up a campus tour, and get connected to admissions advising.
Current and Incoming Students
Art + Design majors are encouraged to meet with our advisors on a regular basis in order to review their academic progress, receive guidance with planning their courses, and ensure that they are meeting their requirements for graduation.
Freshman, sophomore and transfer students meet with our Design, Creativity, and Performance Pathway advisors. Pathway advisors are available throughout the year.
Junior, senior, and graduate students meet with our Art + Design faculty for advising. You are not assigned a particular faculty member but may choose one from within your major: Art History, Art Practice, or Graphic Design. Faculty advisors are available late September through early June.
Schedule an Appointment
To schedule an appointment with an advisor, please choose one of the options below.
If you don't know which option or advisor to choose, we are here to help! Contact the School of Art + Design office at 503-725-3515 or art@pdx.edu.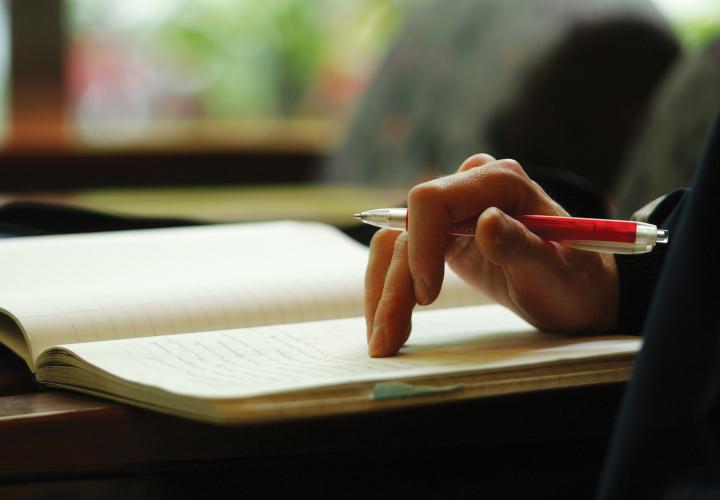 Freshmen, Sophomore, and transfer students
Whether you are entering as a freshman or transferring to PSU with credits from another institution, the best way to get started is to meet with a Design, Creativity, and Performance Pathway advisor.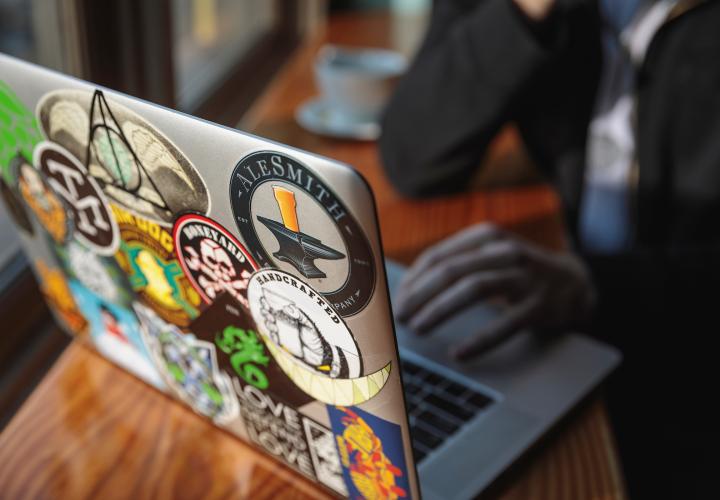 Junior, Senior, and Grad Students
If you are already established in your studies at PSU and have questions about your major, or if you are interested in finding out more about our MFA programs, make an appointment with a faculty advisor.