"The musical term subito simply means "suddenly," indicating an abrupt, striking shift in dynamics or tempo." -Matthew Andrews, Editor
Conceived and created by students and faculty, Subito is a journal of music from the PSU School of Music & Theater. Released annually, the journal includes conversations, interviews, book and album reviews, musical analysis, and articles on both historical and contemporary musical subjects from our diverse community.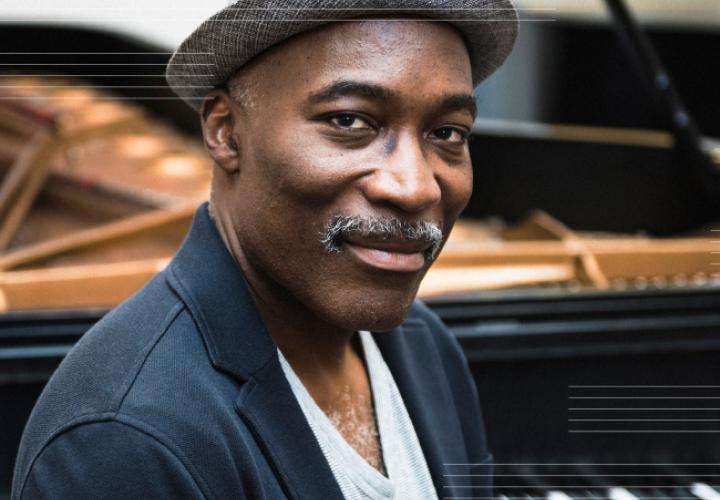 Subito 2020
Warsaw Autumns: The New Polish School. John Coltrane's transformation. Darrell Grant on finding, connecting with, and serving your community. Reviews of Jesse McCann's Classical Guitar Pedagogy, and the L.A. Philharmonic's Sustain. Damien Geter's An African American Requiem.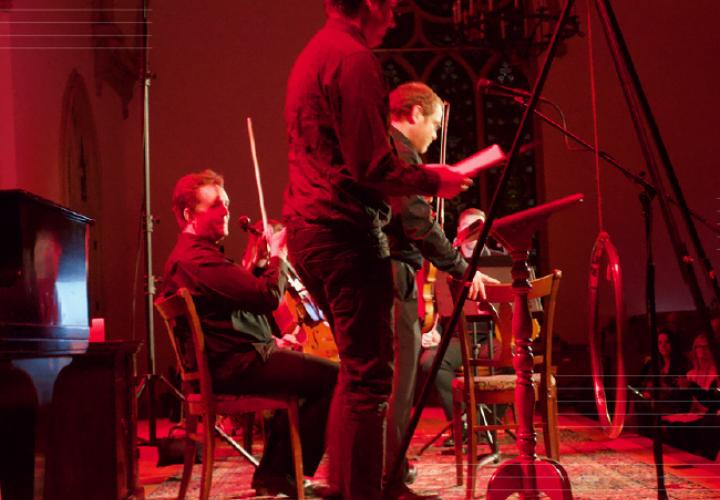 Subito 2019
A symphony concert unites Americana with Italian Romanticism. Californian Gabriela Lena Frank composes a string quartet in dialogue with her Peruvian heritage. Jennifer Higdon tells a fresh viola joke. I Spat in the Eye of Hate and Lived, based on the poetry of PSU student Micah Fletcher.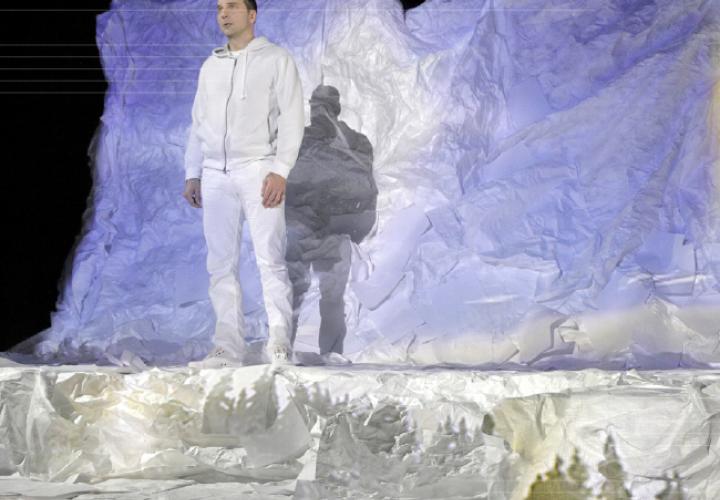 Subito 2018
Perspectives on Schubert's Winterreise, American composer Lou Harrison, the impact of War on Artists, and an exclusive interview with the newly appointed Dean of the College of the Arts, Dr. Leroy E. Bynum, Jr.