The nationally renowned Portland State University Opera is one of the most well-established music ensembles within our Music program. Because of its overwhelming amount of support from the community (over 2500 people attend each year) and PSU's focus on undergraduate performance experience, there are plenty of roles for talented undergrads.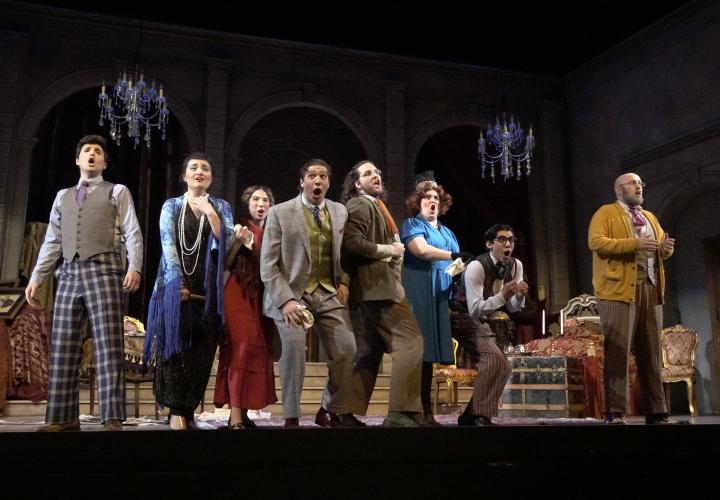 Performance Opportunities
The PSU Opera mounts two major productions per academic year. During fall term, the Chamber Opera production focuses on contemporary works, often from up-and-coming composers. Unique to our program, the Spring Opera is a fully staged production, with a history of positive critical reviews and sell-out crowds.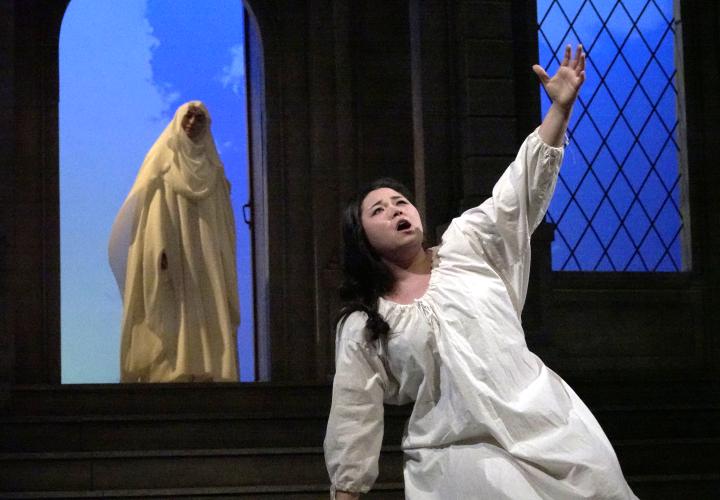 Build a Foundation For Your Career
If you aspire to attend a graduate music program, participating in the Portland State University Opera can give you a significant advantage over other applicants. Undergraduate students often perform lead roles in our productions, a rarity in collegiate Opera programs.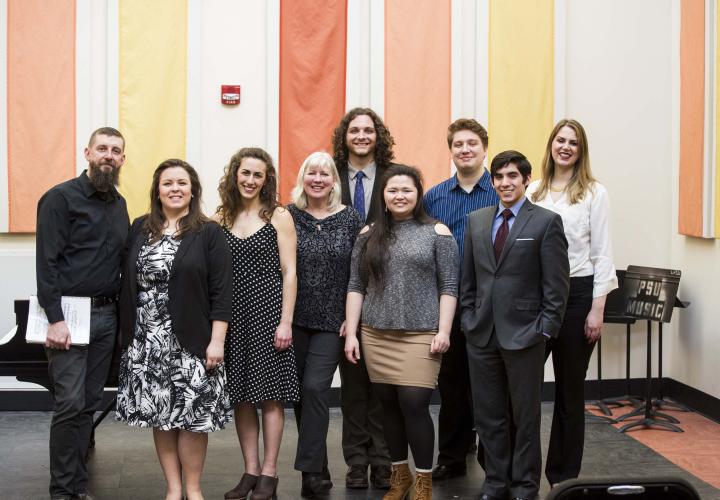 Grow with your community
Performing in one of the operas will give you an unparalleled experience in professional-level musicianship. Each university opera is selectively chosen to best fit the community's skills, ensuring that you will not only grow your own talent, but also learn from your fellow performers in our music program.