The Coordinate Movement Program
The Coordinate Movement Program provides classes and events focused on health and well-being for musicians. Subjects include Body Mapping, yoga, meditation exercise physiology, the Alexander Technique, nutrition, performance anxiety and hearing loss prevention.
Our Curriculum
There are no prerequisites for any of the classes offered through the Coordinate Movement Program. 
BODY MAPPING FOR MUSICIANS - MUS 204 & MUS 580

Discover how knowledge of anatomy and movement promote freedom and artistry. Explore techniques for developing confidence as a performer in a supportive setting. Learn how to manage performance anxiety and prevent hearing loss.

YOGA FOR MUSICIANS - MUS 187

Experience yoga as a physical practice specifically applied to musicians. Learn how to use breathing and stretching to relax and strengthen your body.
WELLNESS FOR MUSICIANS - MUS 224

Learn how to prevent injury and create a healthy lifestyle. Topics of study include: diet, rest and sleep, exercise, common musicians injuries, meditation, the Alexander Technique and stress management.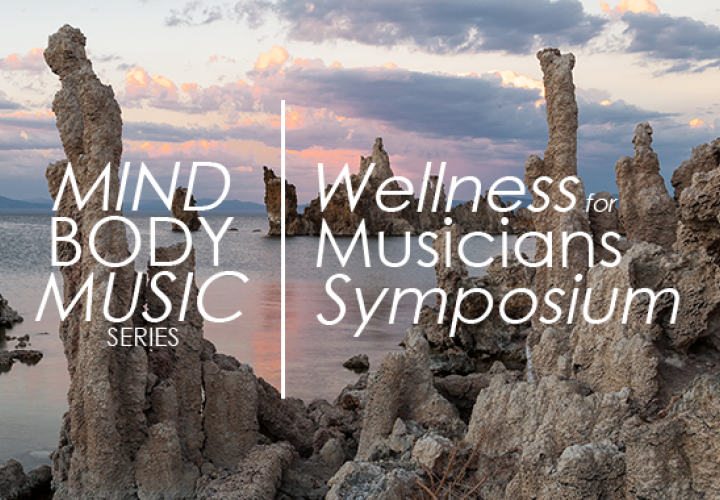 Community Outreach
The Mind/Body/Music series presented the first community event, the Wellness for Musicians Symposium, in March 2020. In fall 2021 we presented Zoom sessions on healthy computer use and Body Mapping to promote health and well-being in our community during the Covid-19 Pandemic.
What students are saying about our classes
"Body Mapping for Musicians is a key feature of PSU's music program. Every performing musician can benefit from having a detailed internal and external map. There's a real need for coordinate movement specialists in the area of safe and efficient technique. By taking this course, I think you'll find a wealth of proactive information and tools that can impact your ability to create music safely, efficiently, and with authentic expression."
Brandon Azbill - Graduate Student
"Wellness For Musicians holistically fills many musical and emotional voids most music majors face, and allowed me to more deeply and purposefully work on my craft. The class acted as a "glue", by providing me a larger sense of perspective between all my classes, enabling me to see the interconnectedness within my education and growth as a whole. I highly recommend the entire wellness curriculum!"
Wes Georgiev - Jazz Performance Major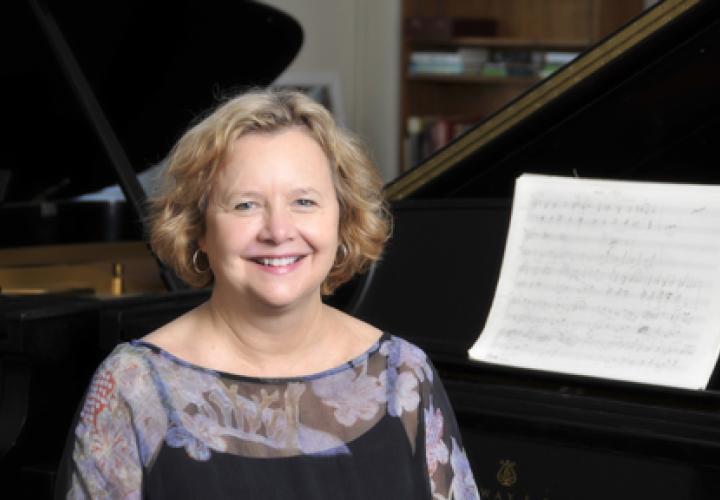 Learn More
For more information about the Coordinate Movement Program contact Lisa Marsh, program director.