Founded in 2015 and directed by piano professor Dr. Susan Chan, the PSU Steinway Piano Series brings internationally recognized performers and educators to Portland for a weekend of public recitals and masterclasses each year. Acting as a bridge between world-class stages and the college classroom, the series elevates awareness for PSU's outstanding music program while providing students and concertgoers with access to a broad spectrum of the highest level professional pianists performing today.
2021 Guest Artist: Anton Nel
On Saturday, May 1, the PSU Steinway Piano Series welcomed our 2021 feature artist, the internationally celebrated and "uncommonly elegant pianist," (The New York Times) Anton Nel. Please enjoy this brief video excerpted from a beautiful concert with works by Bach, Mozart, Debussy and Granados.
Concert Program
Saturday, May 1, 2021
J.S. Bach: Partita No. 5 in G Major, BWV 829
Mozart: Sonata in D Major, K. 311
Debussy: La serenade interrompue, Voiles, and Minstrels from Preludes, Book 1
Granados: Allegro de Concierto, Op. 47
Masterclass Program
Friday, April 30, 2021
Beethoven: Sonata in E-flat Major, Op. 7, first movement 
Chopin: Étude in C Minor, Op. 25 No. 12 "Ocean" 
Rebecca Clarke: Sonata for Viola and Piano, first movement
Susan Chan: Piano Area Coordinator
Thank you for your interest in the PSU Steinway Piano Series. If you have questions about our piano program at PSU, please see 'Piano at PSU' below. We look forward to seeing you at future events!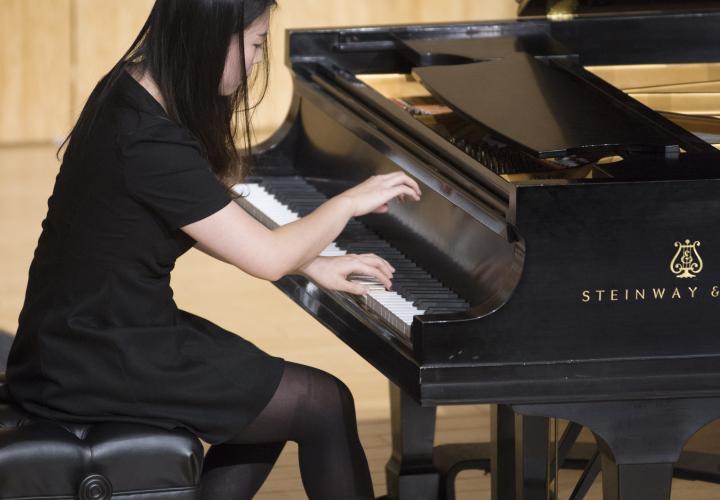 Piano at PSU
The PSU School of Music & Theater's Piano program equips pianists with the skills and tools they will need to succeed as professional musicians.
Special Thanks to Our Sponsors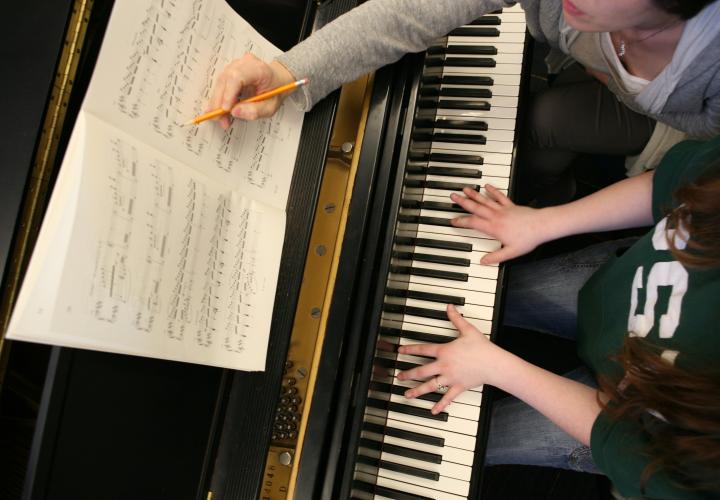 Support the Steinway Piano Series
The PSU Steinway Piano Series is sponsored by the Arima Schumann Fund of Schwab Charitable, Steinway & Sons, Layzell Family Foundation, Michelle's Piano Company, and other donors. Join our sponsors and help us continue to bring world class piano performers to Portland with a gift today!