Center for Improvement of Child and Family Services
The Center for Improvement of Child and Family Services
We are a nationally recognized research, training, and consultation center, working across Oregon and beyond. Founded as a partnership between the School of Social Work at Portland State University and Oregon Child Welfare in 1993, our services now touch on the fields of: early childhood, family support, and cross-systems integration for children and youth.
---
Our Vision
All children, youth, and families are safe, connected, and thriving, supported by effective and equitable organizations, institutions, and community systems.
Our Mission
We build the capacity of human service organizations and systems to improve the equity and effectiveness of services and community supports for children, youth, and families.
Our Values
Our vision and mission are informed by our values, and our values live in action.
---
The Center's Programs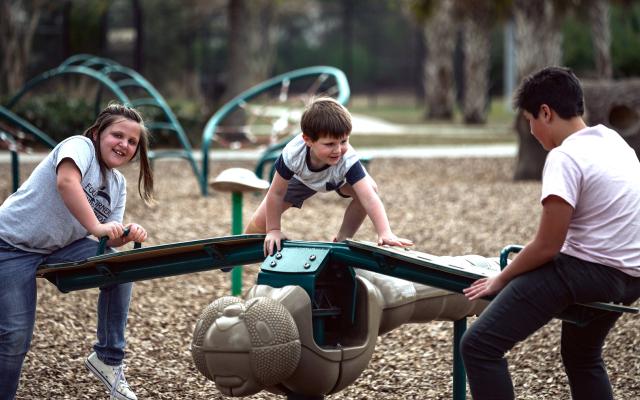 Child Welfare Partnership
We are committed to serving those working in the field by offering a variety of services that foster continuous learning and sustainable systems change. Our knowledge of current research, familiarity with successful interventions, and a network of national and regional partners is our advantage.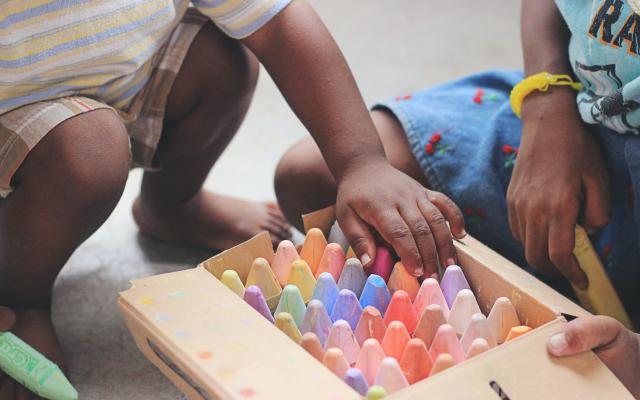 Early Childhood and Family Support Research and Evaluation Services
We engage in equity-driven research, evaluation, and consultation to promote social justice for children, youth, families, and communities. Using both qualitative and quantitative approaches, our research projects aim to provide useful information that informs policy and program improvement.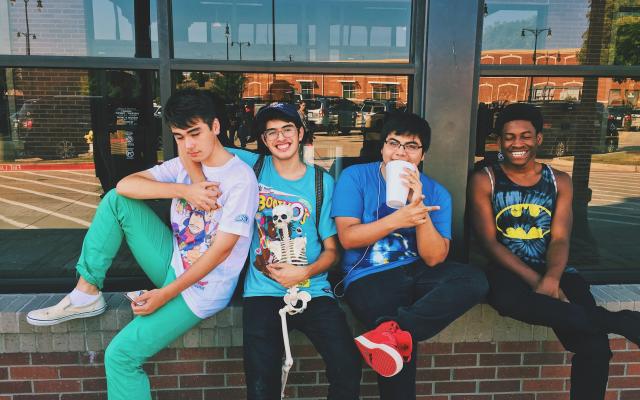 Systems of Care Institute
The Systems of Care Institute develops extensive statewide and local workforce development programs designed to promote sustainable systems changes across child welfare, mental health, education, juvenile justice and other related systems.
---
Leverage Our Expertise for Your Agency or Community
We partner and collaborate with agencies, non-profits, community partners, professionals, scholars, parents and youth on transformative, system changing projects that increase practice effectiveness. The center includes more than 60 staff with various subject-matter expertise. For additional information about the center and the services we can provide, please contact our Executive Director, Katharine Cahn.
Contact
Center Directors
ccf_directors@pdx.edu
Training and Workforce Development
Research-based training
Curriculum development
eLearning development
Needs assessment
Implementation planning
Leadership development
Evaluation
Consultation and Technical Assistance
Program development and management
Systems change
Group facilitation
Coaching
Qualitative and quantitative research
Program evaluation
Metrics and indicators of practice
---
Giving
If you believe in the mission of the Center and would like to support our work, you may make a tax-deductible donation to our account in the PSU Foundation. It's easy!
---