We're here for you
It's our hope to provide you with useful information that supports your capacity to thrive and flourish as a learner during prosperity, during hardship, and all that's in between.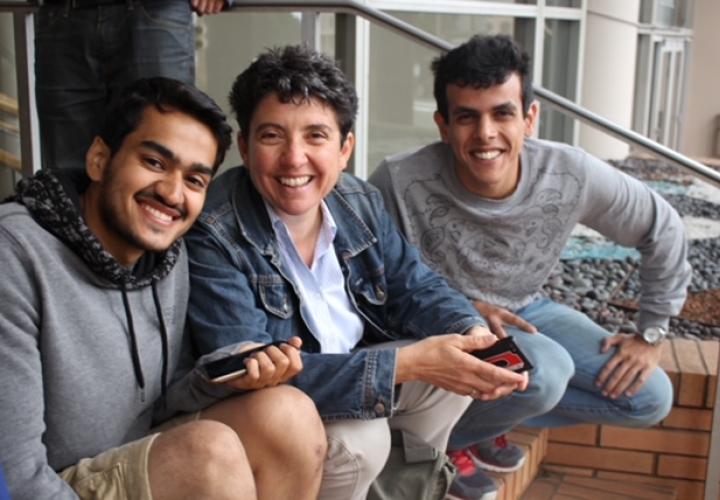 Meet Carol, Our Director of Student Success
In my role as the director of student success for the College of Liberal Arts and Sciences, I aspire to be a trustworthy companion to you. If you have a conundrum, a quandary, or simply a story to tell, zap me an email or give me a jingle.
Resources to Support You
Innumerable opportunities and benefits are afforded to you as a PSU student. A few of these are listed below: 
STUDENT HARDSHIP FUNDS
If you are a student within the College of Liberal Arts and Sciences (review our programs) and you'd like to explore the possibility of securing resources from the college's limited hardship funds, please email Carol Gabrielli at cg@pdx.edu. In your email, include your full name, major/minor, phone number, PSU ID, and a succinct summary of the circumstances that prompt your inquiry.
Carol will arrange a 30-minute phone meeting to explore possibilities. If schedules allow, meetings usually are confirmed within 24-72 hours after your email is received. Please note that, if awarded, all hardship funds of any amount are taxable.