College of Liberal Arts and Sciences Home
CONNECT VIRTUALLY WITH US THIS SUMMER
EXPLORE OUR COLLEGE
Explore some of the most important questions facing humanity and nurture your passion for research and discovery in PSU's largest and most diverse college. Working with world-class faculty and engaged community partners, you'll master your discipline in one of our 100+ programs, all while developing the skills necessary to thrive in an ever-changing world.
Recent News
June 9, 2022
As employers clamor for more data scientists and industrial and government labs take on more data-driven…
June 9, 2022
Thanks to climate change, high-elevation forests in the Central Cascade mountains of the Pacific Northwest are…
June 2, 2022
As a child growing up in Gresham, Charlie Huxley loved cemeteries. They would walk through the historical…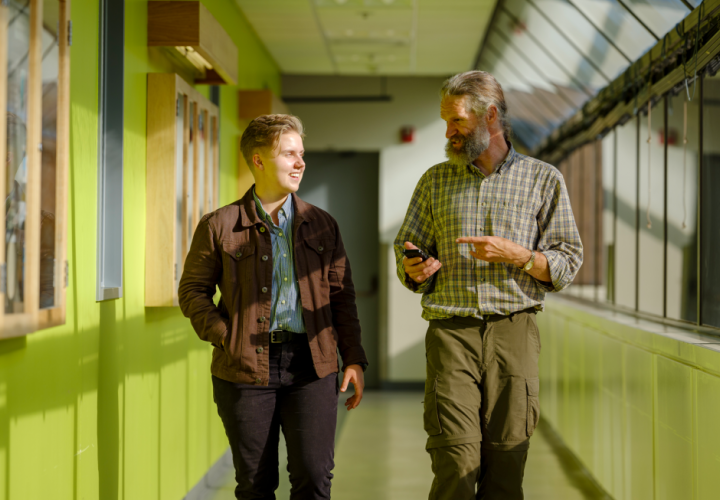 Support Our College
Your generosity ensures that our students and faculty can do more and be more by enabling our college to invest in faculty development, organize public lectures, and meet the greatest needs of our students.