College of Liberal Arts and Sciences Home
CHALLENGE WHAT IS WITH WHAT COULD BE
Explore some of the most important questions facing humanity and nurture your passion for research and discovery in PSU's largest and most diverse college. Working with world-class faculty and engaged community partners, you'll master your discipline in one of our 100+ programs, all while developing the skills necessary to thrive in an ever-changing world.
Zoom Into Virtual Front Desk
We're here to serve you Monday - Friday, 8 a.m. to 5 p.m. You can also contact our staff directly, email us at clasofce@pdx.edu, or call our front desk line at 503-725-3514.
Recent News
June 3, 2021
Teachers' biases, whether intentional or not, can impact students' learning experiences. That's…
May 25, 2021
"When will I ever use this in real life?" It's an age-old question that math teachers have had…
May 20, 2021
For the past two and a half years, Rose Graves has had one foot at Portland State and one foot at The Nature…
Cluster Hire in Critical Thought and Activism
The School of Gender Race and Nations and its four departments are seeking seven applicants whose work is transformative and future-oriented as part of a cluster hire focused on critical thought and activism.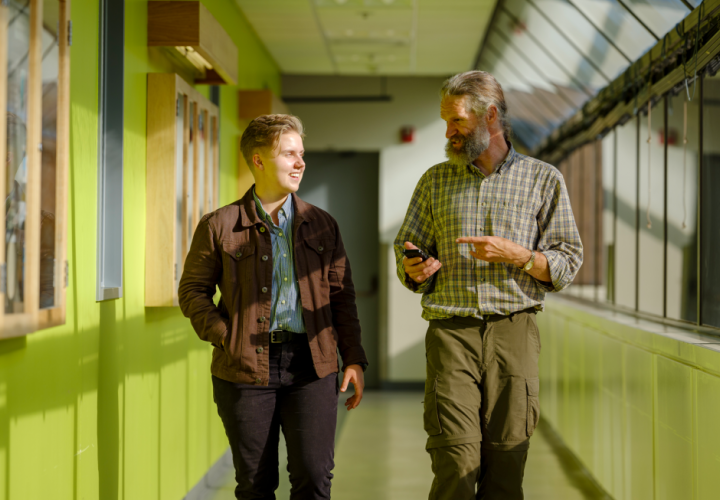 Support Our College
Your generosity ensures that our students and faculty can do more and be more by enabling our college to invest in faculty development, organize public lectures, and meet the greatest needs of our students.