Breadth and Depth of Expertise
The College of Liberal Arts and Sciences brings together the humanities, social sciences and natural sciences in pursuit of a better understanding of the world. Our faculty and scholars examine issues central to the human experience through historical, philosophical and creative lenses. They help improve how individuals and societies live through a more nuanced understanding of how we behave and interact. And they question the physical universe and test laws, principles and practices to create new knowledge.
Our college also embraces interdisciplinary research, and our six research clusters integrate perspectives and expertise from several disciplines to address complex problems and innovate creative solutions.
Community Resilience
Exploring environmental and geopolitical risks, stressors and responses, including climate migration and adaption, preservation and livable communities.
Complexity Sciences
Exploring computation and complex systems, and integrated systems analysis and modeling.
Environmental Extremes
Identifying the impacts, characterizing the adaptions, communicating about, and designing solutions to manage and cope with environmental extremes.
Social Justice
Investigating social determinants of health, education, social movements, cultural systems, environment, and workplace — all with a lens of social justice.
Migration Studies
Studying the causes and processes of human movement across borders, the impacts of migration, and the ethical and socio-political dimensions of migration.
STEM Education
Focusing on the learning and teaching of undergraduate STEM, including learning pathways and progressions and the effects of pedagogical and curricular approaches.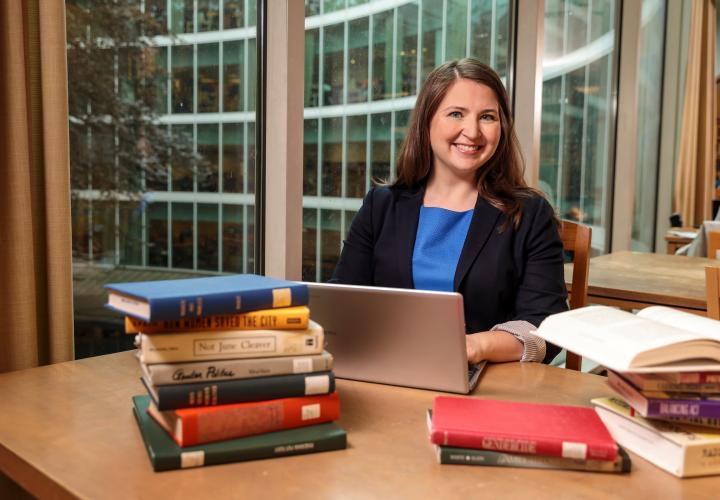 PDXSCHOLAR
PDXScholar makes the research, scholarship, and creative works of our faculty, staff, and students easily discoverable and available to anyone, anywhere in the world.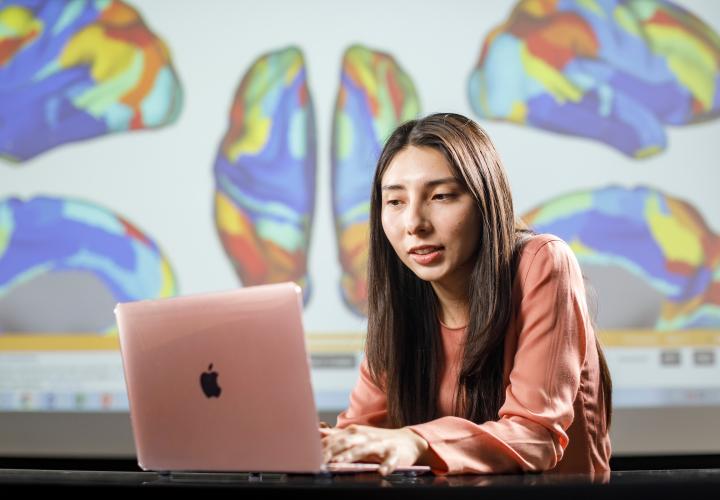 Undergrad Research
Dig deep into your major, grow your research skills and address real-world issues as an undergraduate at PSU. Whether in the lab, field or archives, you can work with world-class faculty mentors on projects. You'll find undergraduate research and learning opportunities in every field, for every student.
Research Series
TAG, WE'RE IT
BRINGING TOGETHER DIVERSE VOICES
In this series, five faculty researchers share their unique perspectives on an important issue of our time. Topics range from climate change to immigration.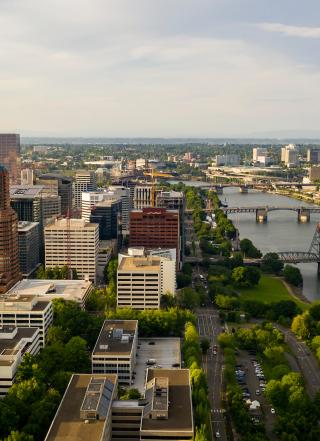 @ THIS MOMENT
Timely, Relevant Research
This series, born out of COVID-19, provides space for our researchers to share the relevance of their work "at this moment."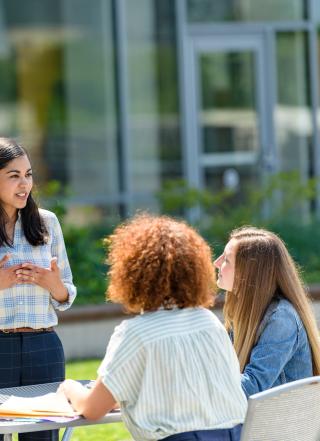 Previous Hero Slide
Next Hero Slide