BH314 Talent Acquisition, Employee Engagement, and Retention
About This Course
This course leads participants through the talent acquisition process, focusing on selection principles, retention applications, and best practices to onboard and retain talent at all levels, with a special focus on employee engagement. It familiarizes HR professionals with the landscape of the current talent pool and the changing work environment. Instructors will take a holistic view of the talent acquisition process and give participants strategies to help them make smarter hiring decisions and predict job performance in alignment with culture and job requirements.
Course Snapshot

Format
 
Course delivered in a virtual format with live instructor & student interaction

Frequency
 
4 times per year (Fall, Winter, Spring, & Summer)


Length

2 days, 8:00am - 4:30pm

Cost
 
Cost: $629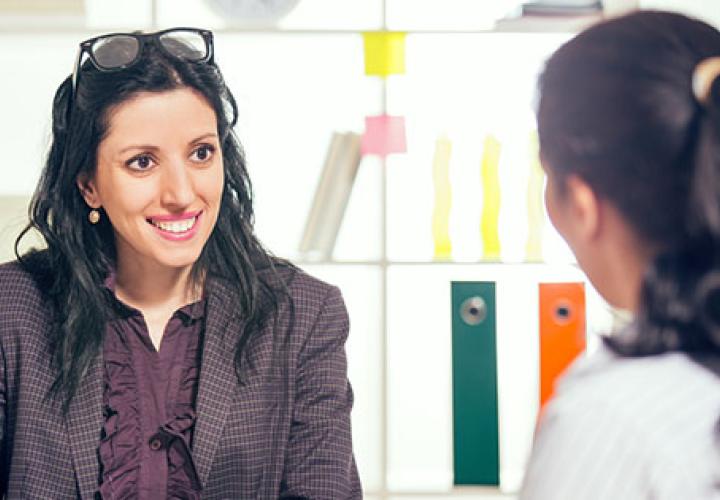 Human Resource Management
Human Resource Management is a rapidly growing field that is playing an increasingly important role in helping companies cultivate a positive work culture, drive employee productivity, and achieve organizational goals. HR professionals are employed in a wide variety of industries and can develop their HR...
What You'll Learn
Upon completion of this course, students will have gained the knowledge to:
Define job performance and understand legal requirements in the selection process;
Understand and apply sourcing and talent acquisition strategies;
Understand the recruiting and staffing trends affecting the workforce;
Apply competency modeling in the job analysis process and incorporate competencies in the recruitment and selection process;
Examine the success factors important in the hiring process;
Deepen diversity pools;
Understand the principles of employee engagement, satisfaction, and organizational culture and their effect on retention.
The Learning Environment
This course is delivered in a virtual format and combines lectures, discussions, and group activities. 
Courses in this Certificate Track
Enrolling in the full certificate program allows for more comprehensive learning in regard to the management of human resources. 
Courses may be taken individually and in any order unless otherwise noted. Six courses are required to complete the certificate. If pursuing the certificate, all courses in the certificate program must be completed within three years. Visit the program page for a recommended sequence.
Meet The Instructor
Elaine Lees
Elaine Lees helps companies select, develop and retain key employees. She is the principal of Elaine Lees Consulting and worked as the vice president of organizational development and talent for DWFritz Automation. Elaine holds a BA in Urban Affairs from Virginia Tech and an MBA from the University of Houston. She holds SPHR, Lominger, Hogan Assessments, and Human Capital Institute certifications.