Portland State University's Center for Executive and Professional Education (CEPE) combines the knowledge of the university with the real-world experience of industry professionals to deliver career-long learning that supports professionals in attaining their goals. CEPE delivers innovative educational programs that equip students with the knowledge and skills needed to succeed in today's rapidly changing business landscape.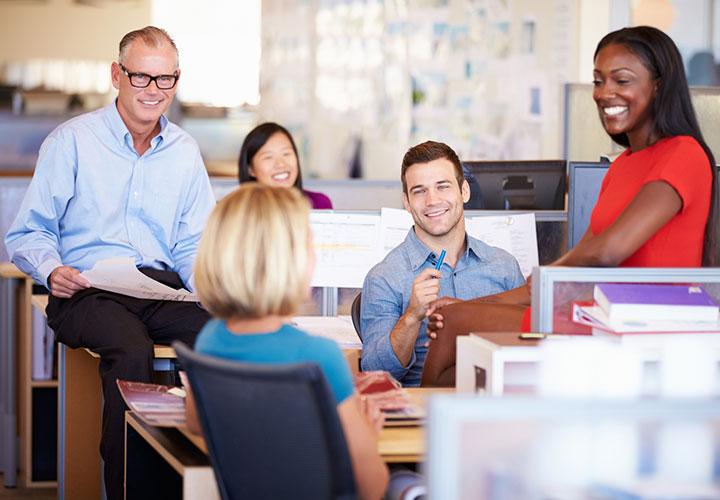 Our mission is to: transform the community by providing high quality, inclusive professional education.

Our vision is to: Inspire optimism. Spark innovation. Elevate vitality.
Open to All Learners
The Center provides an inclusive, professional setting for collaborative learning. Located near the waterfront in downtown Portland, access to our center is easy by car, bike, or public transportation. Short-term certificate programs are delivered in a condensed format to accommodate the schedules of working professionals. Online programs offer flexibility of time and location. Certificate programs provide a practical and flexible alternative to the larger investment of a master's degree or MBA. 
Real-World Learning
CEPE's approach to professional education is practical and relevant. Our public programs are open to professionals of diverse backgrounds without application or pre-assessment. Courses are highly engaging, combining the experience that students bring to the classroom with interactive exercises and instructor expertise to create sustainable learning that can be applied immediately on-the-job. Instructors provide the flexibility and support that students need to succeed.
Relevant Solutions
Organizations seeking to develop a team of employees can work with CEPE's custom education team to design a program specific to the company's needs and goals, delivered onsite, virtually, or a combination of the two with a schedule convenient for your workforce.
I gained the skills needed for my position, so much so that I'm coming back for another class in August. CEPE has helped me grow into my career! 
- Emily Alkek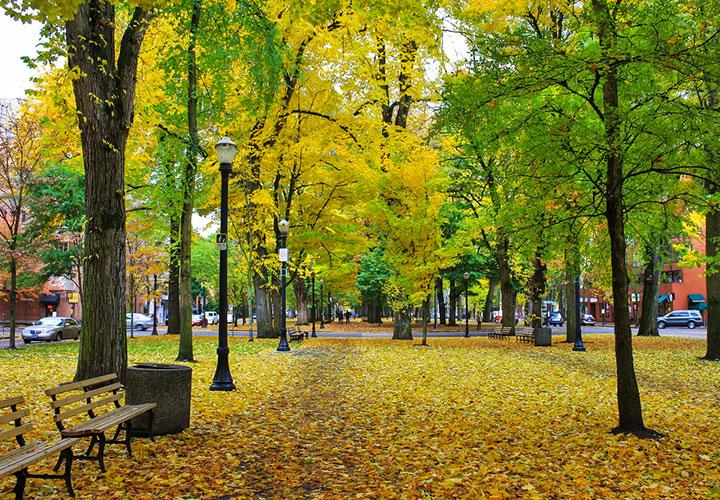 CEPE's Diverse Community
CEPE's diverse learning network includes professionals from public, private, and non-profit organizations. Individuals from a wide variety of industries and positions connect and learn together in our classrooms.
Top 10
MOST INNOVATIVE UNIVERSITY
60+
FACULTY & INDUSTRY EXPERTS
Executive Meeting Room Rental: Currently Unavailable
CEPE's classrooms are an excellent place to hold your organization's meeting, seminar, or training session. Rooms are equipped with free wifi, whiteboards, smart podiums, dual projection, and in-house IT support. The rooms comfortably seat up to 40 and are designed with flexible seating options to accommodate any type of group experience. Rooms are available Monday-Saturday. CEPE is conveniently located downtown with easy access to parking and public transportation at 1500 SW 1st Ave, Suite 100B, Portland, OR 97201.