Portland State University's Center for Executive and Professional Education
Portland State University's Center for Executive and Professional Education (CEPE) has helped more than 40,000 students to fast-track their careers. Part of PSU's Office of Academic Affairs, CEPE delivers high-quality, relevant learning to professionals seeking to advance in a competitive landscape.
Through Summer 2021, CEPE's courses will be delivered in a virtual format with live instructor and student interaction. We look forward to providing quality, remote learning to support the professional development and career growth of our community during this time of economic transition.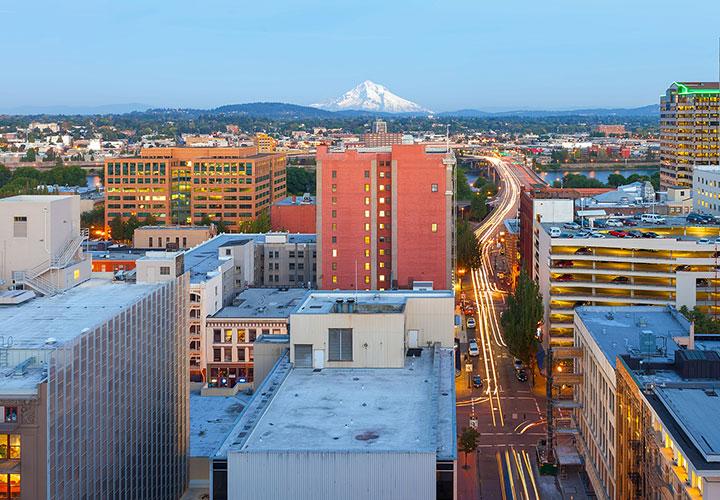 About CEPE
CEPE's certificate programs and custom education services help career professionals and their organizations to innovate, advance and achieve their business goals.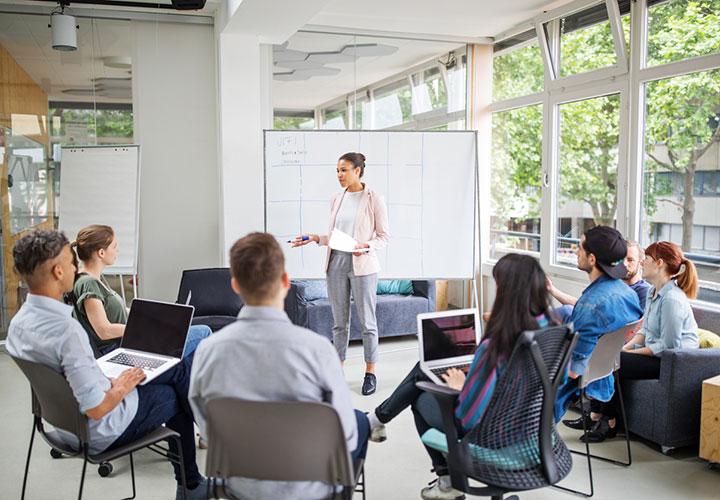 Explore Public Programs
CEPE's professional development certificate programs equip professionals with knowledge and skills to meet the rapidly changing needs of today's employers and to attain career goals, whether seeking a promotion, a new position, or a new career.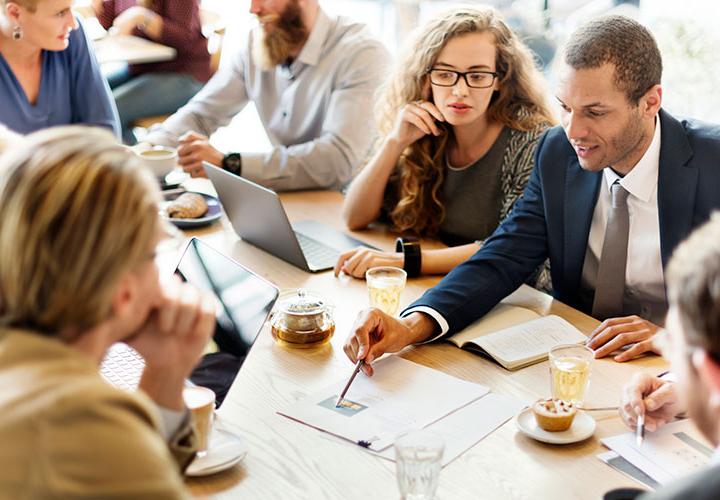 Learn About Custom Education
CEPE's custom education services help organizations develop the knowledge and skills of their employees, providing the momentum and know-how needed to reduce performance gaps and drive growth.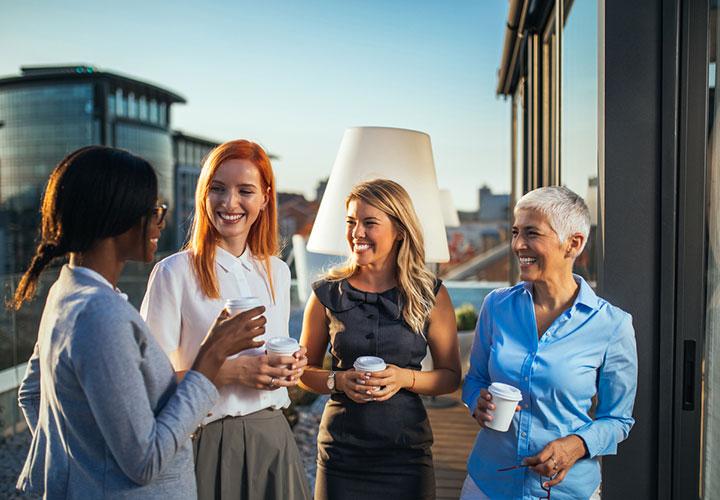 Events
In the heart of downtown Portland, we bring together experts, organizations, and developing professionals in the spirit of Portland State University's motto, "Let knowledge serve the city."
While some industries are expanding exponentially, others are contracting, leaving workers to transform themselves for an entirely different job, industry, or sector…. a reskilling crisis [that will result in] 1.4 million jobs in the US alone [being] vulnerable to disruption from technology and other factors by 2026.

- World Economic Forum
January 2018
CEPE's Core Values
CEPE's core values create a unique learning environment for individual professionals and support growth in business excellence for organizations.
Demand Quality
The pursuit of excellence guides our decisions. We demand exceptional quality and continuous improvement in everything we deliver for our students and the organizations we serve.
Transform Community
Through enrichment we increase individual opportunity, build the workforce, and enhance the vitality of our society.
Champion Inclusion
We intentionally foster a learning and working environment where all people are welcomed with respect. We provide open access to education and accommodate the needs of learners.
Engage Team
We collaborate and leverage our individual strengths to achieve more together than we could alone.