Oregon's Kitchen Table
Public Engagement and Deliberation
Oregon's Kitchen Table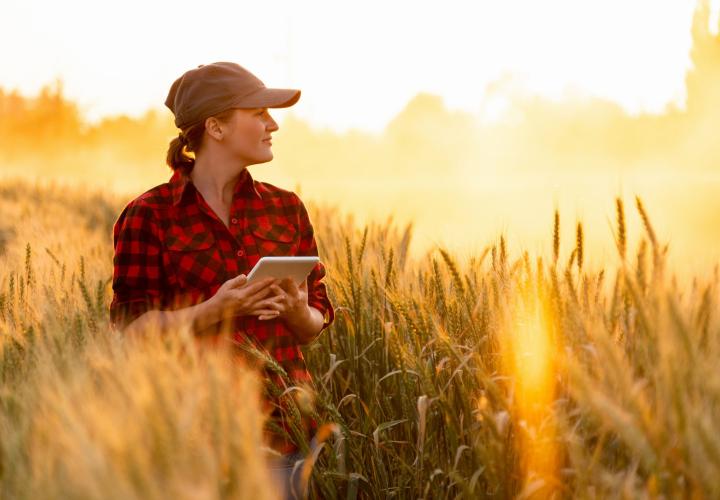 Nationally Recognized
In 2015, Oregon's Kitchen Table was named one of Harvard University's finalists for the Innovations in Government Award. The awards program is the nation's preeminent program devoted to recognizing and promoting excellence and creativity in the public sector.
Giving Every Oregonian a Voice in Community Issues
Oregon's Kitchen Table is NPCC's statewide platform for civic engagement–both online and in person–that can be used at nearly any scale (state, regional, and local). We believe that Oregonians have a lot to offer their state and their communities. By providing multiple pathways such as public surveys, citizen assemblies, community gatherings, and civic crowdfunding for community members to contribute to public work, we increase the public's understanding and appreciation for public work and issues and increase leaders' respect for and willingness to seek the contributions that the public has to offer.
Opportunities for Public Input
Oregon's Kitchen Table uses multiple online and in-person methods (such as online surveys, community gatherings, and citizen assemblies) to allow Oregonians to weigh in on policy questions posed by elected officials and public managers. Oregon's Kitchen Table has been used at the state, local, and regional levels to gather feedback from a wide variety of Oregonians using both our online surveying tool to solicit input from thousands of participants and in-person community gatherings of various sizes and formats. These approaches provide opportunities to measure the public's ideas, beliefs, and values. Each project includes a public outreach and community organizing component to educate the public on the issues and decisions under consideration and to achieve the goals of participation as set out by the decision makers. We help identify and work with community-based organizations (and associated individuals) with skills, resources, and relationships to engage community members from a variety of cultural groups to achieve deep engagement.  
Civic Crowdfunding
Crowdfunding is one more way to bring more of the public to public projects. Crowdfunding is a way to collectively invest in projects through an online platform, even in amounts as small as $1 or $5 or as large as $1 million. Think of crowdfunding like a public radio fundraising drive: anyone can give whatever amount they want and projects provide "perks" at different levels of donations to engage donors. Crowdfunding doesn't replace other funding sources for public projects nor is it a "shadow government," but it can be a way for all of us to participate in projects we care about. This is another way to say "yes" to public projects – not just through the actual money but also with the public stepping forward and saying, "We want to see this happen and we're taking ownership of this project.  It belongs to us and we're willing to see it through."
Oregon Citizens Assembly
Starting in 2020 Oregon's Kitchen Table will also be launching the Oregon Citizens Assembly to consider and potentially propose a series of reforms that might strengthen democracy in our state. A Citizens Assembly is a randomly selected and demographically balanced body of citizens (anywhere from twelve to several hundred) who come together to deliberate on a given issue and provide a set of recommendations, options, or a collective decision to the convening body.
To learn more about NPCC's Oregon's Kitchen Table, see the Oregon Kitchen's Table website. Or contact us at (503) 725-9077 or npccdesk@pdx.edu.